Used Equipment
Salon Equipment Warehouse
Reupholstered, refurbished styling chairs starting at $75.
Some American made chairs originaly sold for over $1200 new.
Over 600 chairs to choose from. Dallas largest selection of used equipment.
Treasure hunters welcomed!
Thousands of Parts Available New & Used!

Inventory changes quickly. Photos on this page are not a guarantee that items are in stock. They are a representation of the used furniture and equipement that we carry.
Please come in to check for available items.
Used Equipment is sold as is! Some used equipment may be shipped. Please ask for details!
Most used furniture is not shippable.

Used Dryer Chair with Dryer: $150.00--$299.00 /ea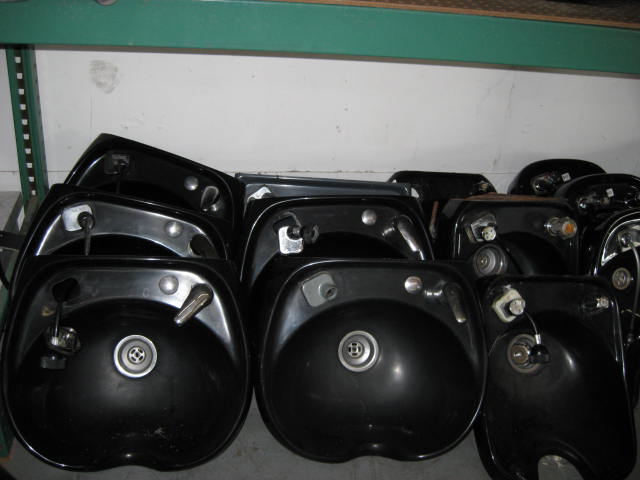 Used Shampoo Bowls
Price: $25
(including most of plumbing fixture and hose)
Price: $50
(including all plumbing fixture and hose)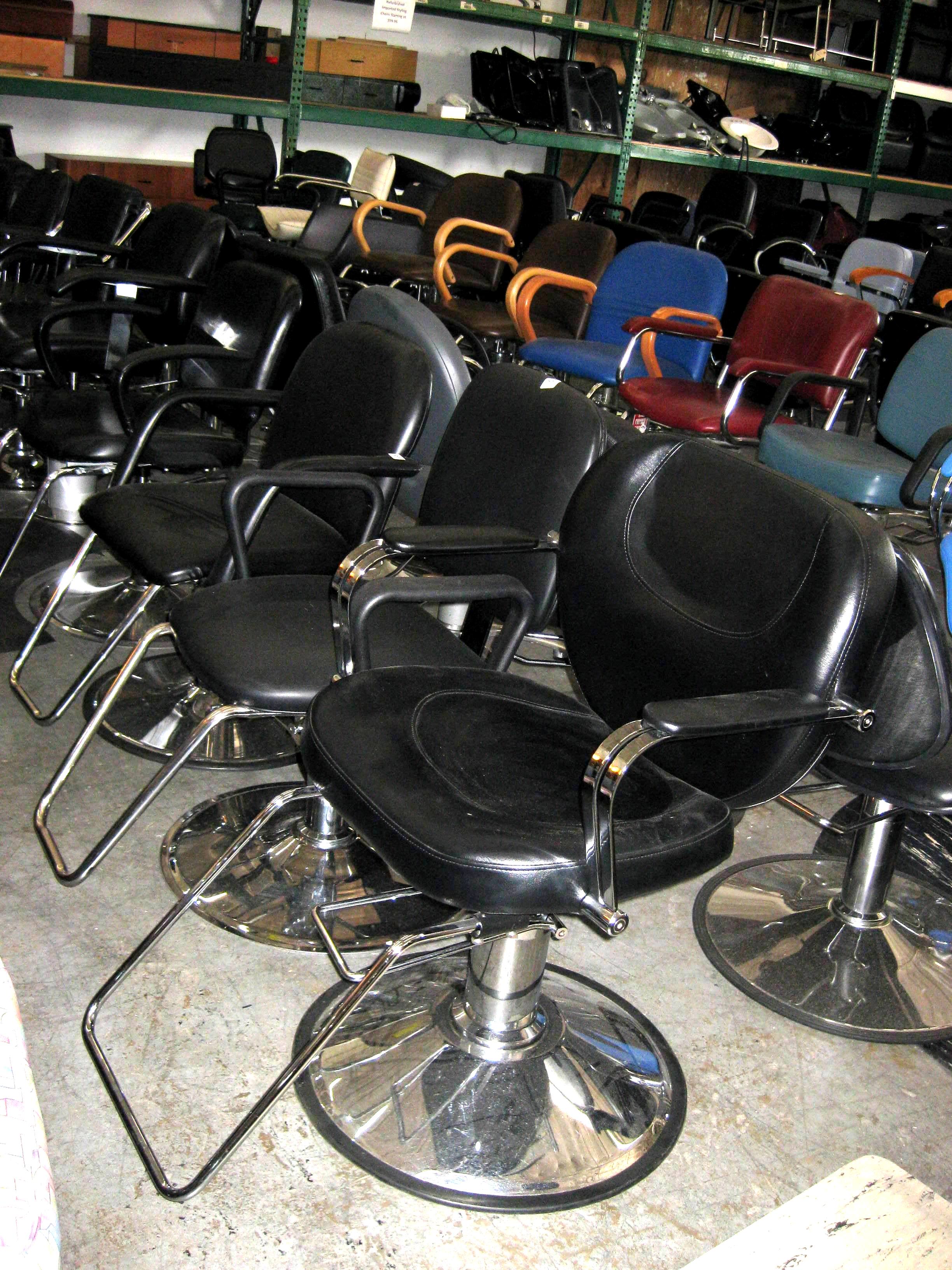 Used China Styling Chairs: $75--$150
Used American made Styling Chairs: $150--$200
**Used China Styling Chairs: $75--$150
**Used American made Styling Chairs: $150--$300
**Used All Purpose Chairs: $200--$399
**Used Dryer Chair with Dryer: $99--$299
**Used Shampoo Chairs: $50--$250
**Used Shampoo Bowls: $25(including most of plumbing fixture and hose)
** $50-$125 (including all plumbing fixture and hose)
**Used Backwash Units: $199--$499
**Used Barber Chair: $199--$1999.99
Used Belvedere Backwash Unit
brand new rebuilt cabinet with black laminate
$1500.00
$2652 for new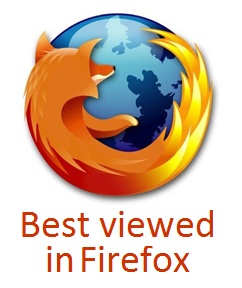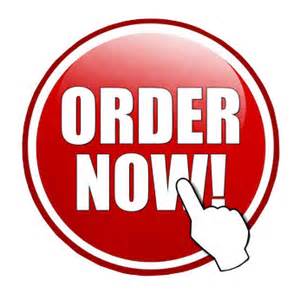 SOLD OUT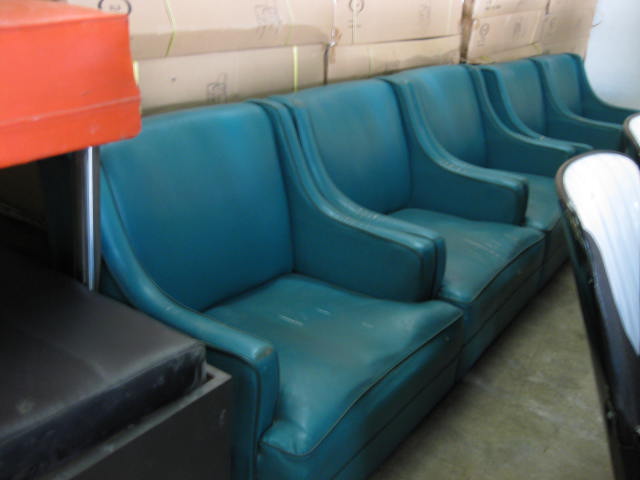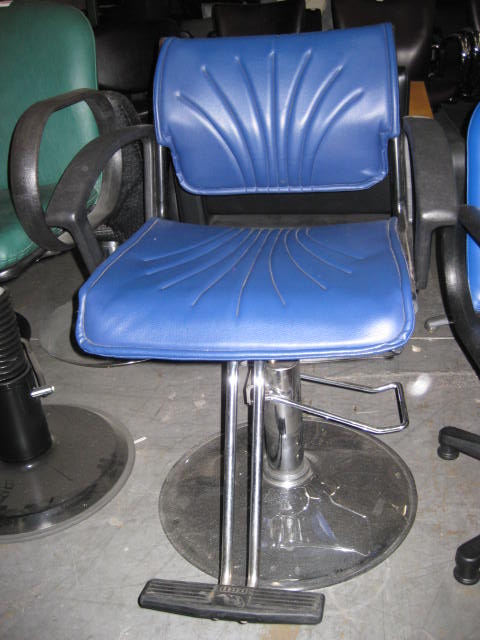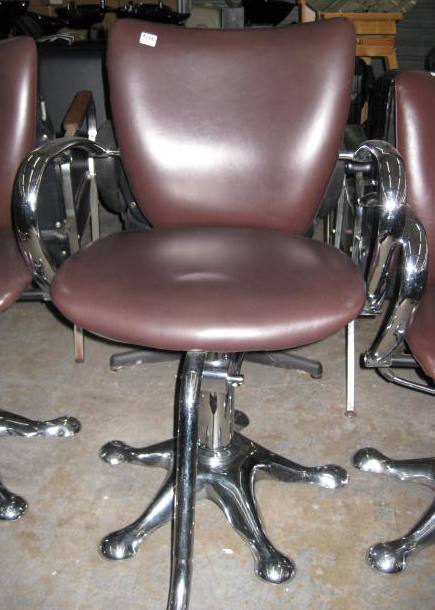 Cobalt Styling Chair
(only 1 available)
$150.00ea
Brown Star Base Styling Chair
(6 available)
$175.00ea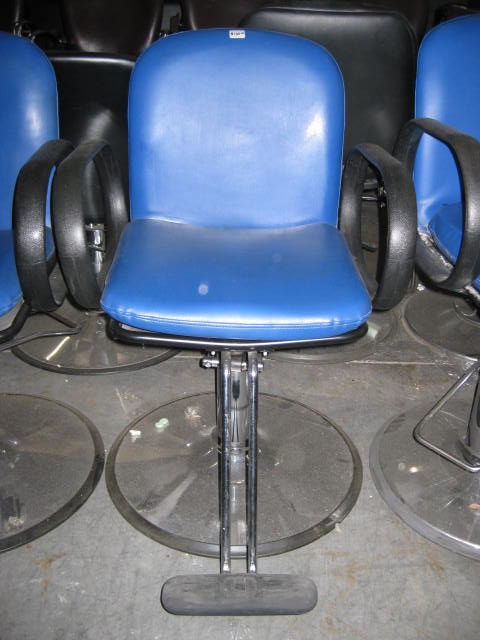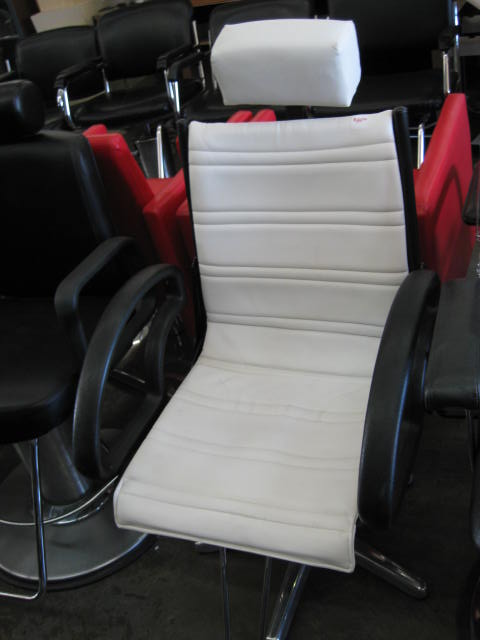 Cobalt Styling Chair
(only 1 available)
$150.00ea
Black & White All Purpose Chair
(only 1 available)
$199.95ea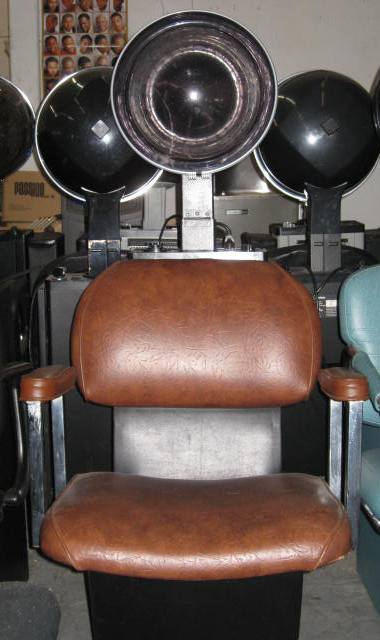 Brown Dryer Chair W/Dryer
(1 available)
$399.95ea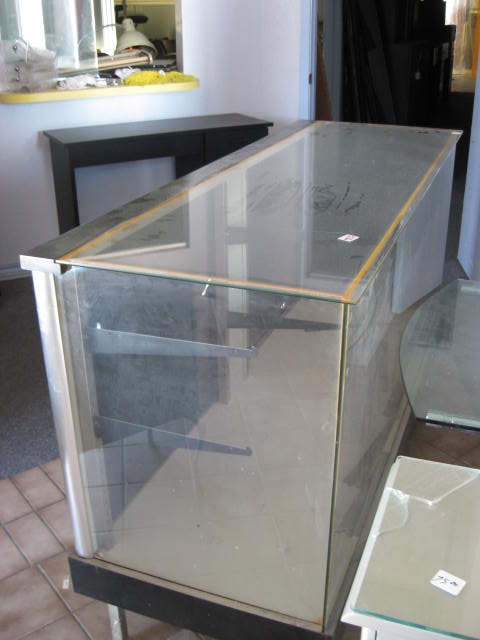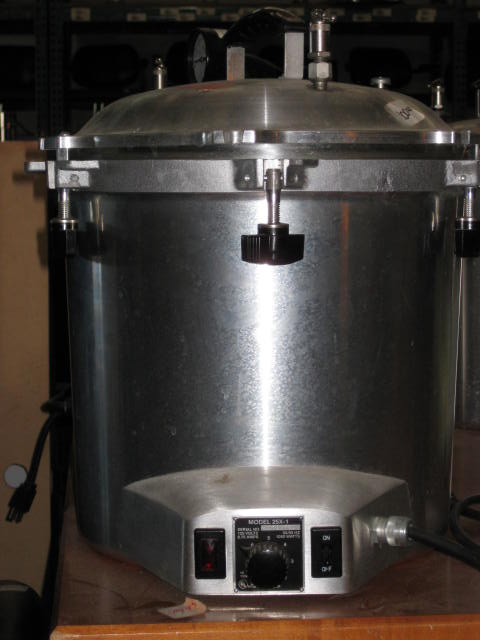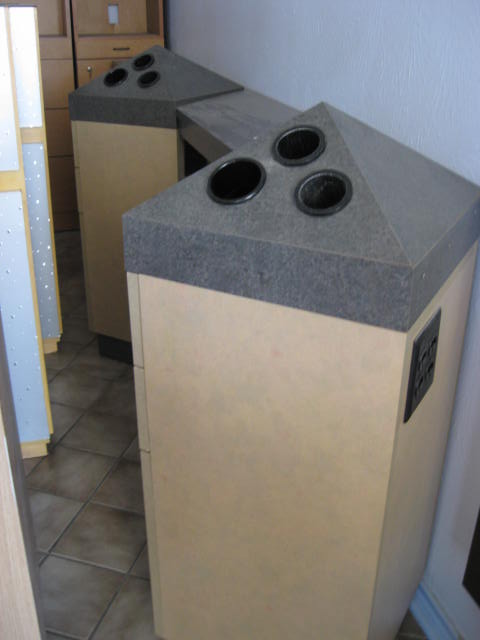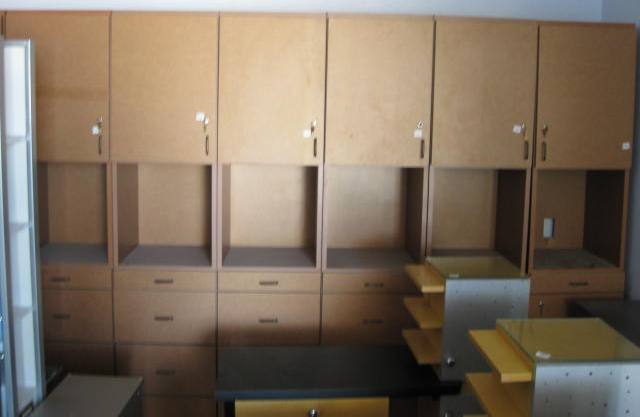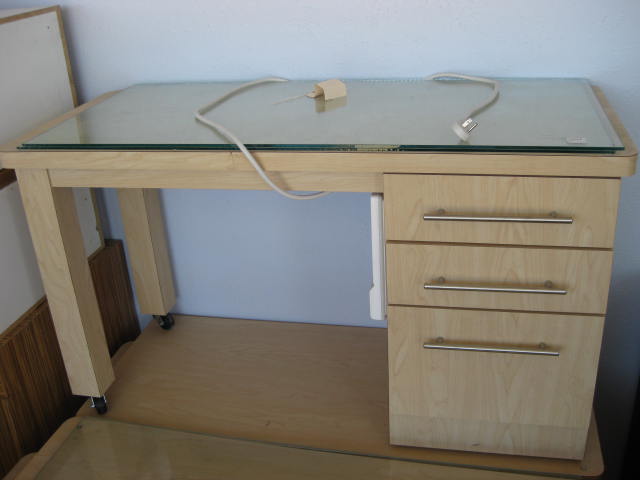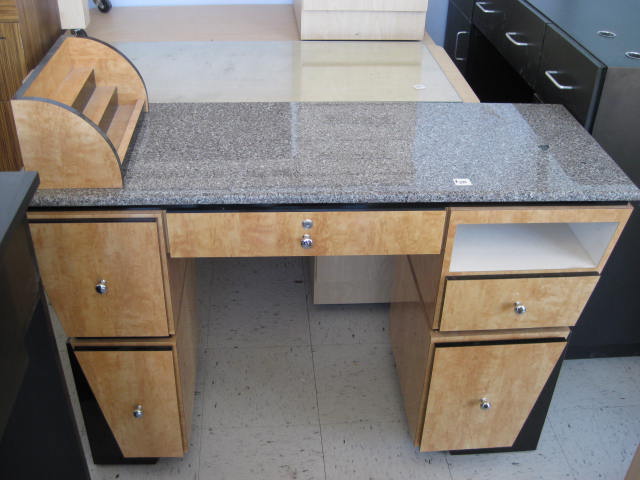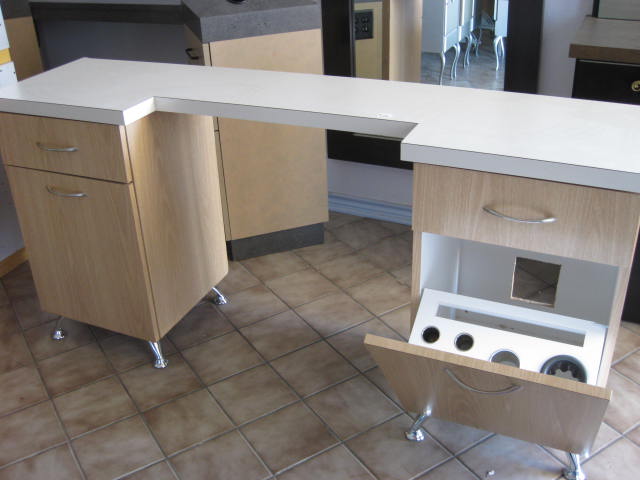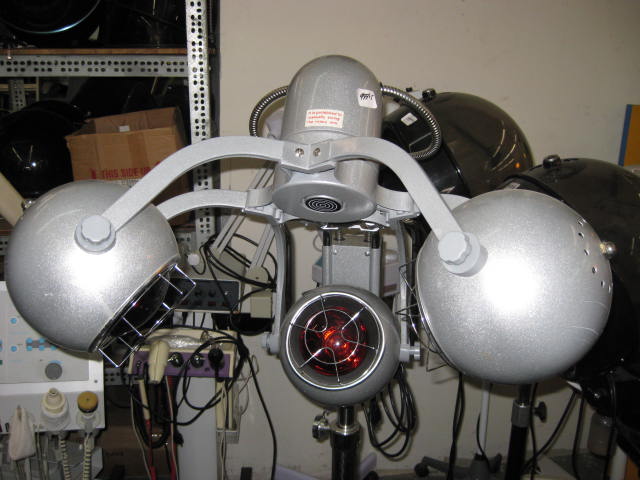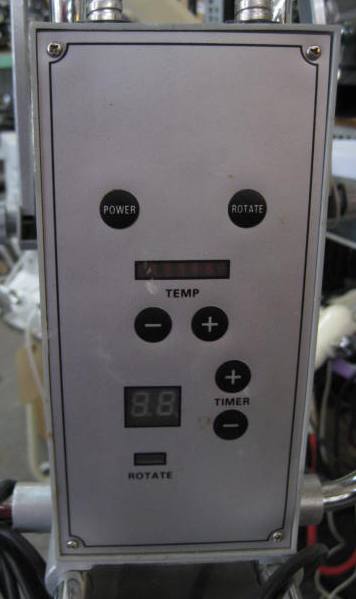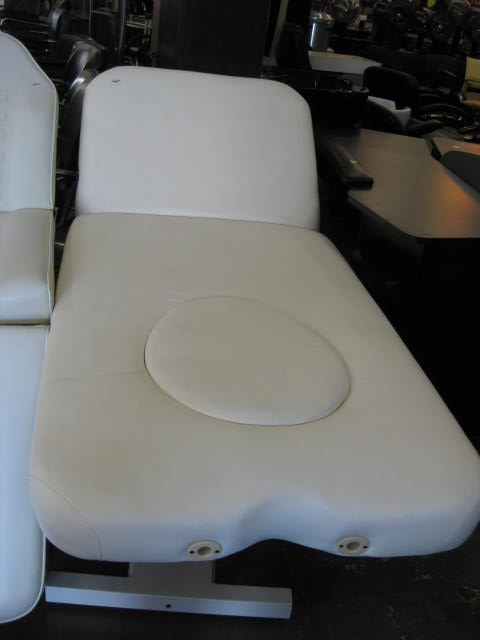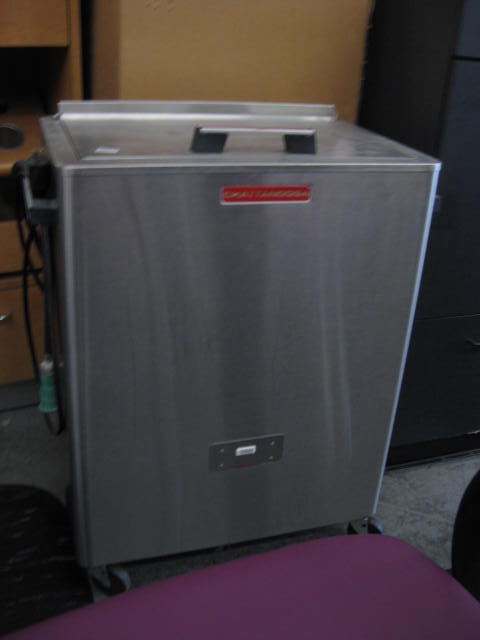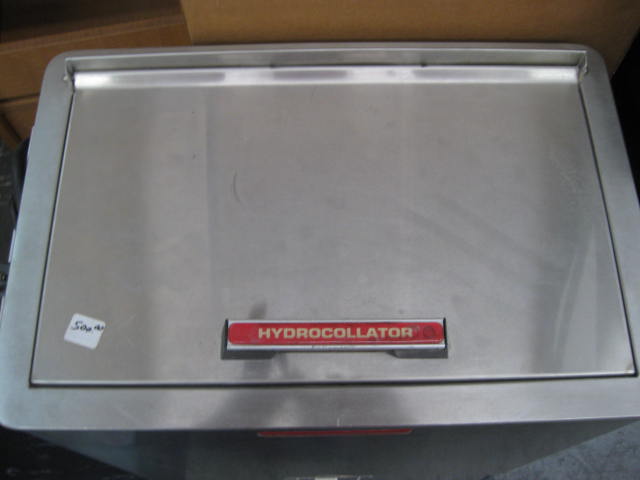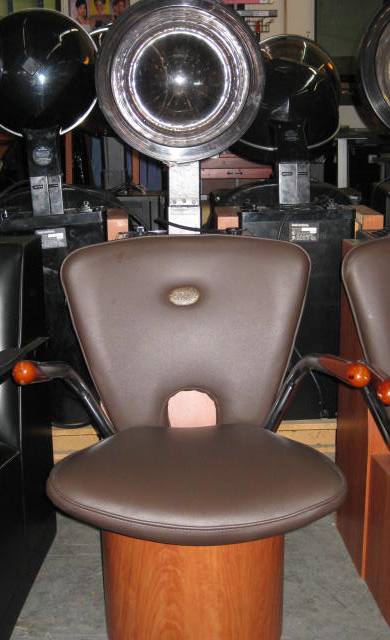 Brown Dryer Chair
W/ Dryer
(4 available)
$399.95ea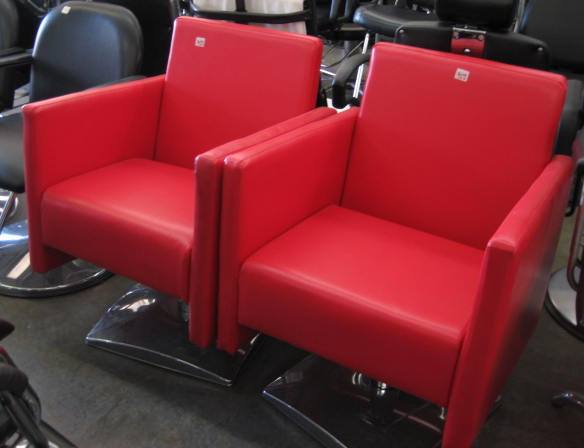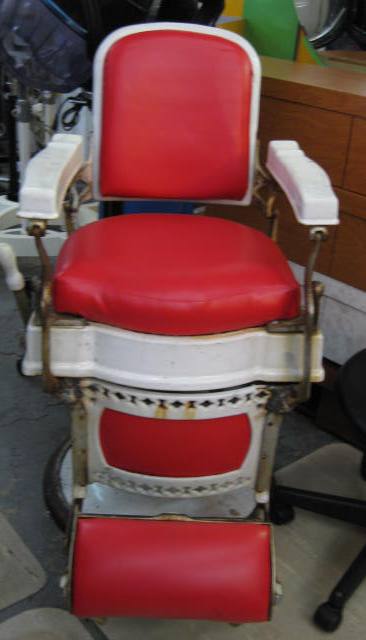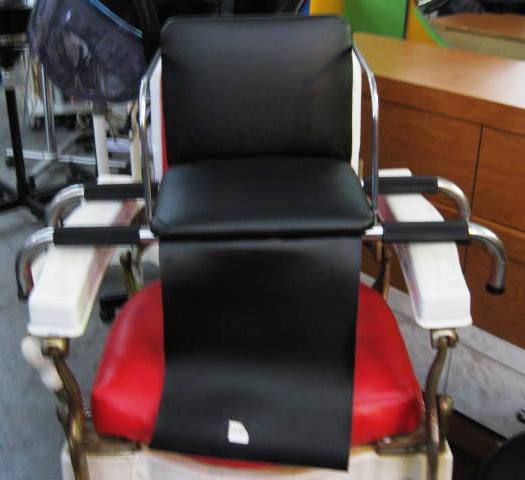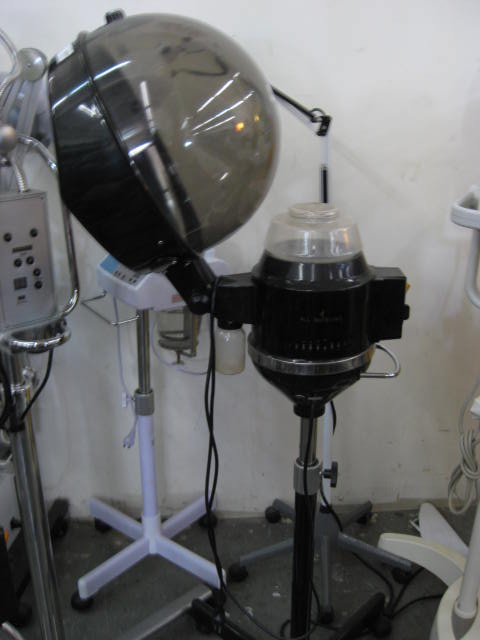 Red & White Barber Chair
$999.95
Square Red Styling Chair
(2 available)
$199.95ea
Black Dryer Chair w/ Dryer
(Excellet Condition)
$199.95ea
Belvedere Dryer Chair W/ Dryer
(Only 2 Available)
$299.95ea
Black Dryer Chair w/ Dryer
(Excellet Condition)
$199.95ea
Black Dryer Chair w/ Dryer
(Excellet Condition)
$199.95ea
Black Dryer Chair w/ Dryer
(Excellet Condition)
$199.95ea
Blue Belvedere Dryer Chair w/ Dryer
(Excellet Condition)
$199.95ea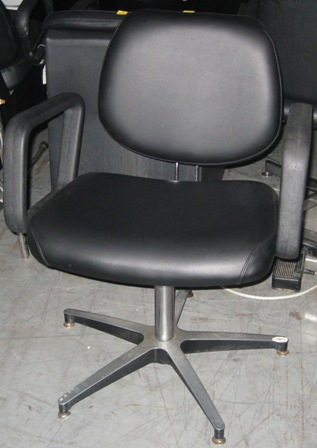 Belvedere Scroll Dryer Chair W/ Dryer
(Only 1 Available)
$399.95ea
Belvedere Siesta
Electric Shampoo Chair W/ Foot Rest
$299.95ea
$1200 for new
Re-upholstered Lever Shampoo Chair
(Only 2 Available)
$149.95ea
Used Belvedere Srcoll Styling Chair
(Only 1 Available)
$299.95ea
Used American Made Styling Chair
(Only 1 Available)
$199.95ea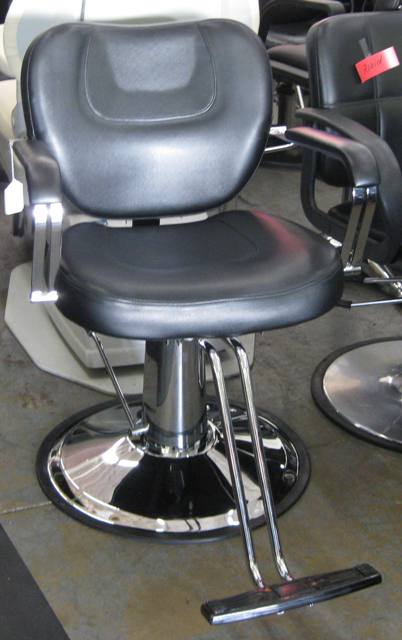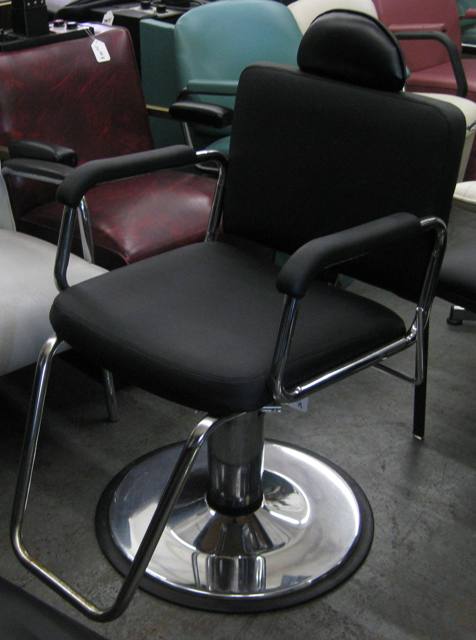 Used 5679 Styling Chair
(Only 4 Available)
$149.95ea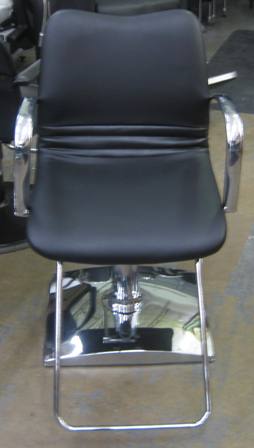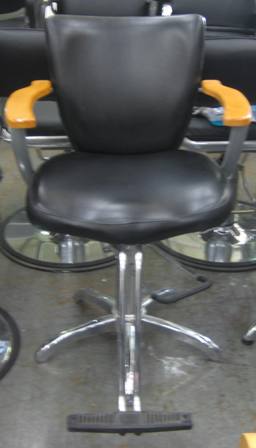 Chrome Arm Styling Chair w/ Square base
(Only 1 Available)
$199.95ea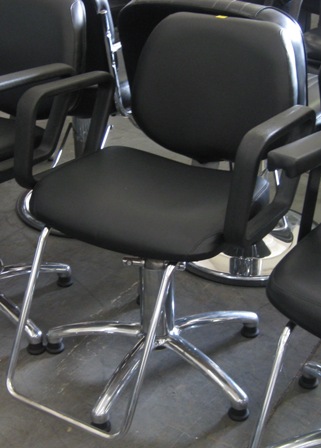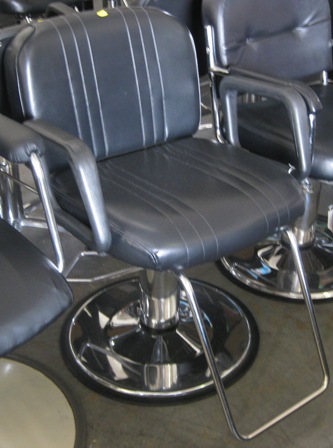 1903 Wood Arm Styling Chair
(Only 2 Available)
$99.95ea
USA Made Styling Chair W/ Star Base
(Only 2 Available)
$199.95ea
USA All Purpose Styling Chair Completely reupholstered
(Only 3 Available)
$399.95ea
Black USA Made Styling Chair
(Only 1 Available)
$149.95ea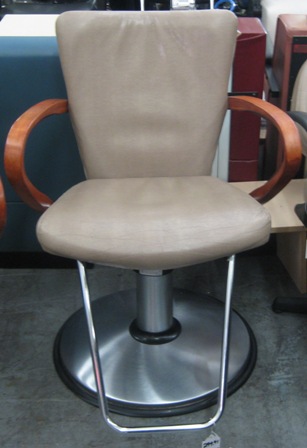 Belvedere Styling Chair
(Only 2 Available)
$249.95ea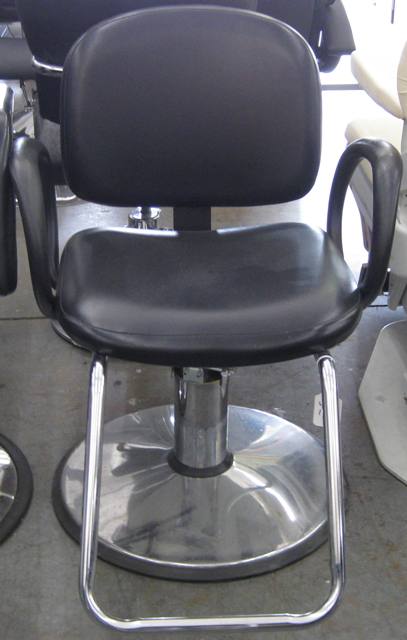 Used American Made Styling Chair
(Only 1 Available)
$99.95ea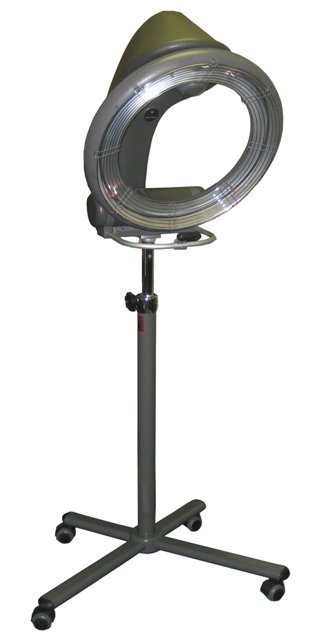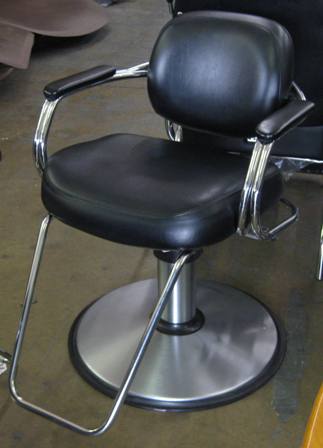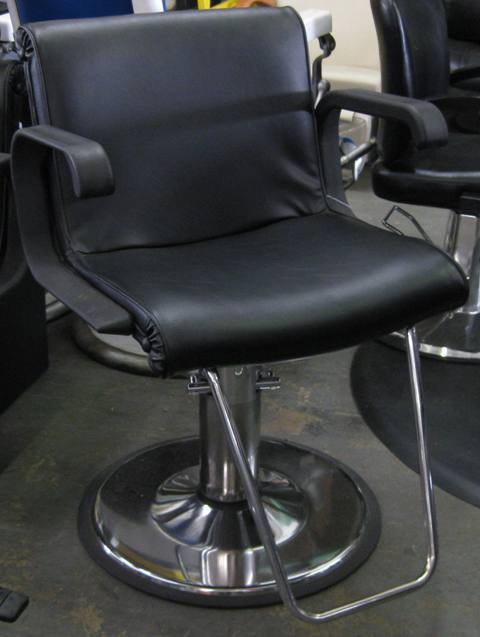 Used Color Processing Rollerball
(Only 1 Available)
$200.00
Used 1801 Styling Chairs w/ reupholstered seats
(Always Available)
$75.00ea
Used American Made Styling Chair
(Only 1 Available)
$199.95ea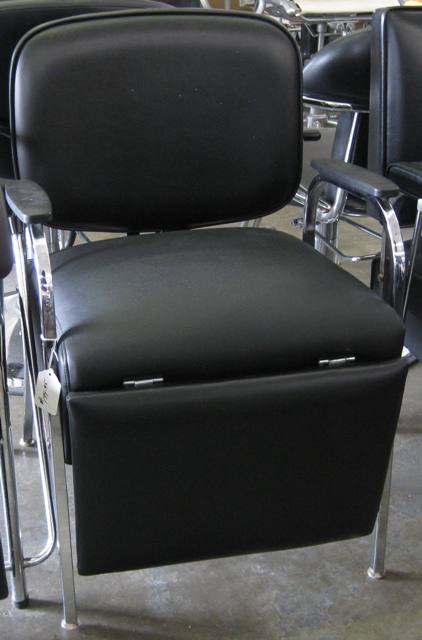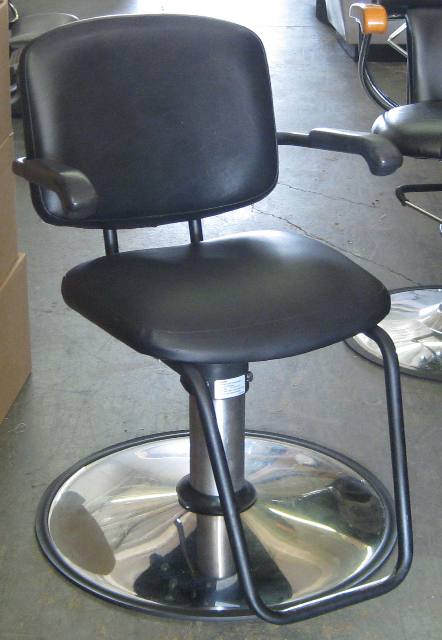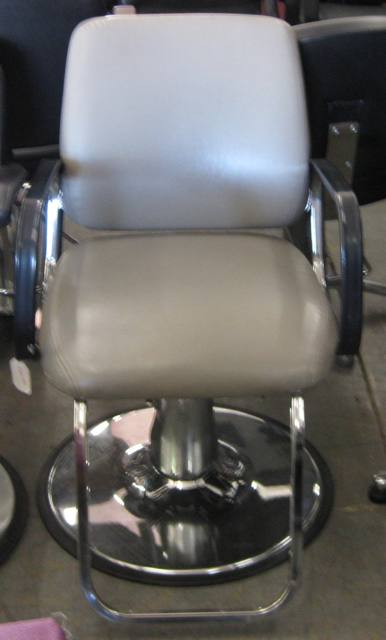 Used American Made Styling Chair
(Only 1 Available)
$199.95ea
American Made Shampoo Chair W/ Leg Lift
(Only 2 Available)
$199.95ea
Used 42" Styling Station Re-laminated
(1 in stock)
$150.00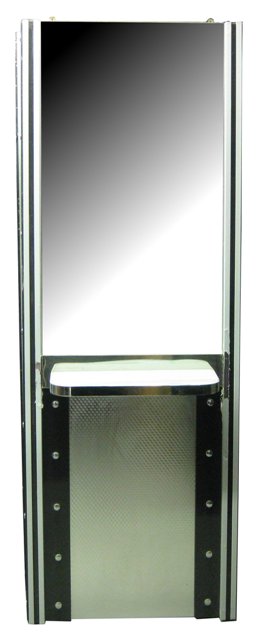 Single wall mounted Stations W/ mirror
(3 Available MUST PICK-UP)
$99.95ea
*Some used equipment may be out of stock.*
Light Wood Single Station w/ Black Top
(Only 1 Available)
$75.00


Used 36"Styling Station with electrical plug
$75.00

Used 36"Light Wood Styling Station w/ tool ports
(Only 4 in stock)
$75.00