IN STORE ONLY...Active duty military, veterans, police, firefighters with ID get an extra 10% off purchases when they show ID.
Salon E
quipment Warehouse
A division of Alexandra, Larson, & Avery Beauty Corp
located in Plano Texas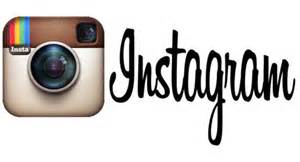 Sale Price & Local Pickup Price may not be combined with any other offer, discount,
or deal.
Brands We Carry:
Barber Strong
Babyliss
Takara Belmont
Belvedere
IC Urethane Mats
Scalpmaster
Jatai / Feather
Product Club
Highland Dryers
Color Trak
Xfusion
Flairosol Bottles
Marble Products
The Wet Brush line
Cricket/Centrix
& many more
q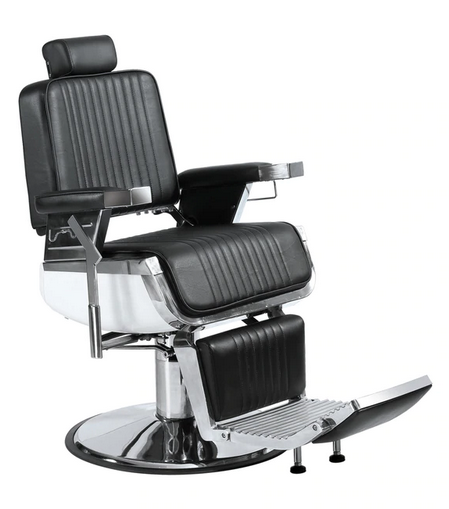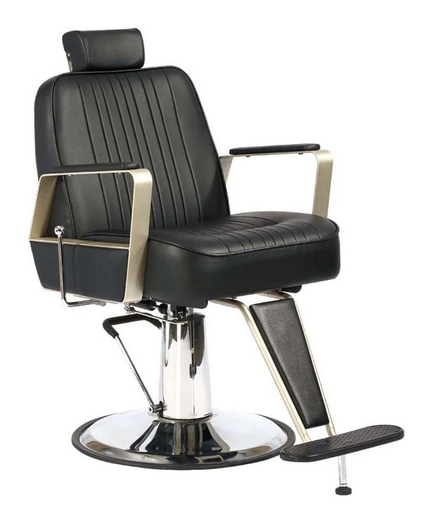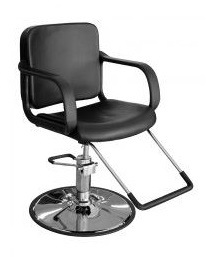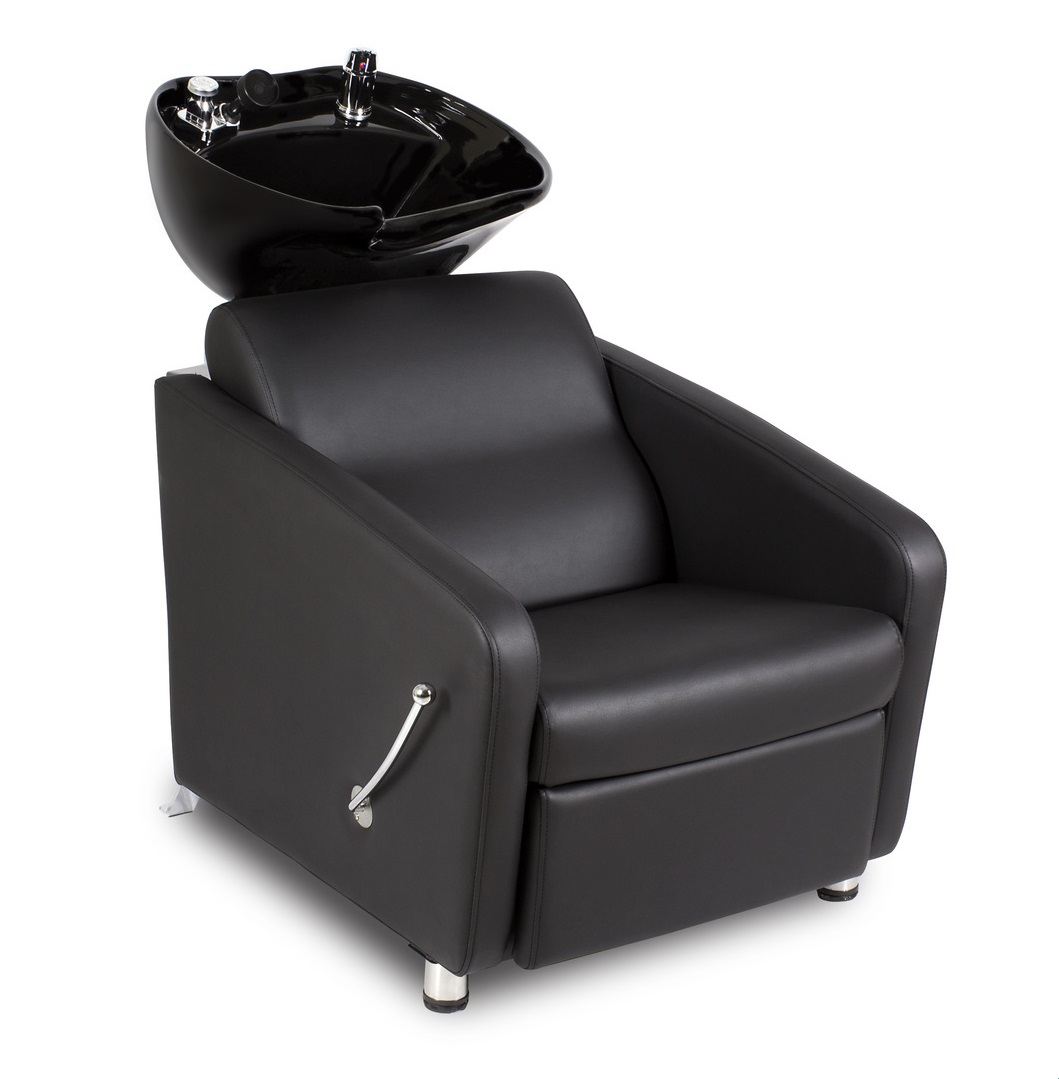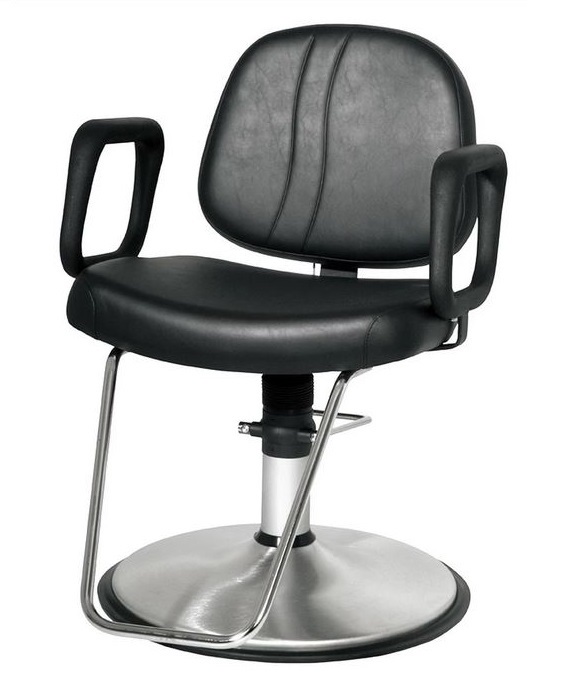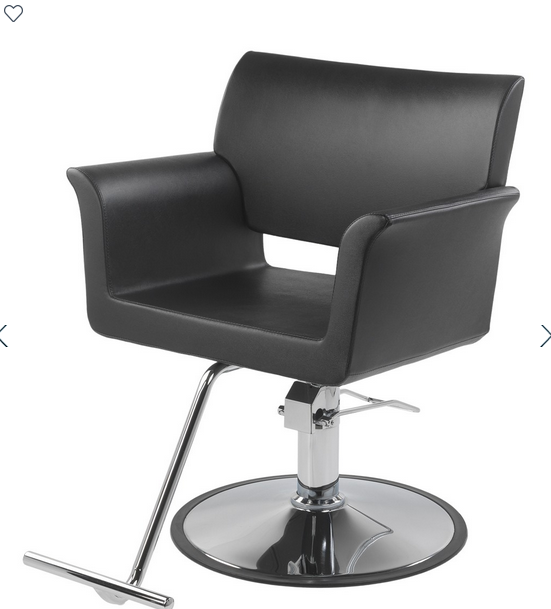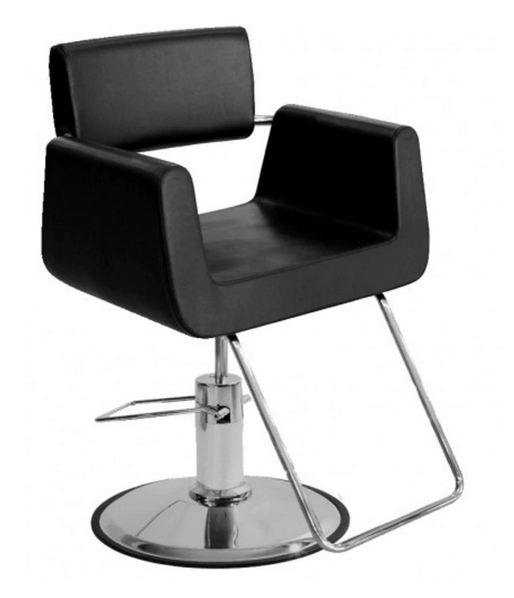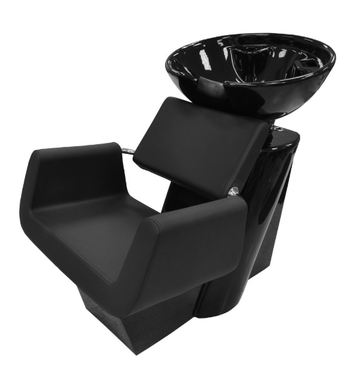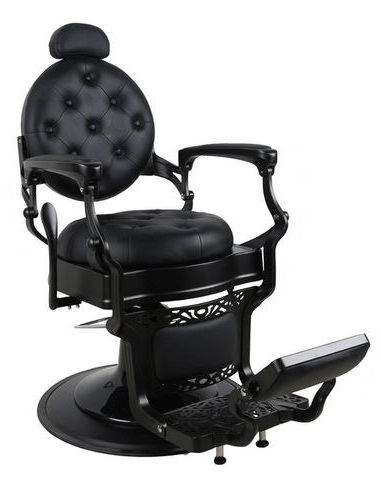 SALON & BARBERSHOP FURNITURE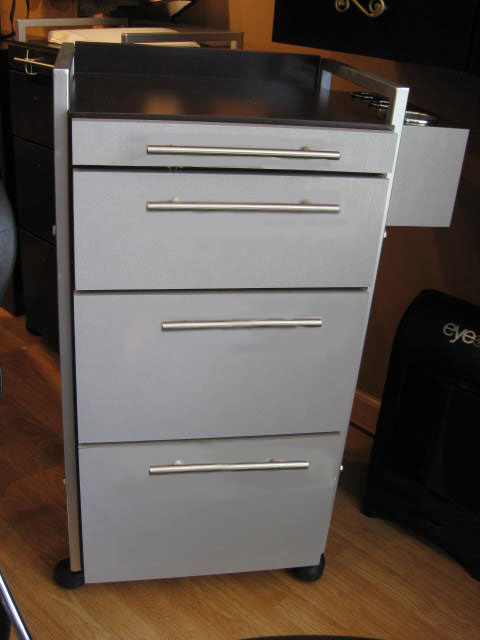 Made on site in Plano Tx. We have our own designs or we will make your design. Choose your color, style, layout, etc.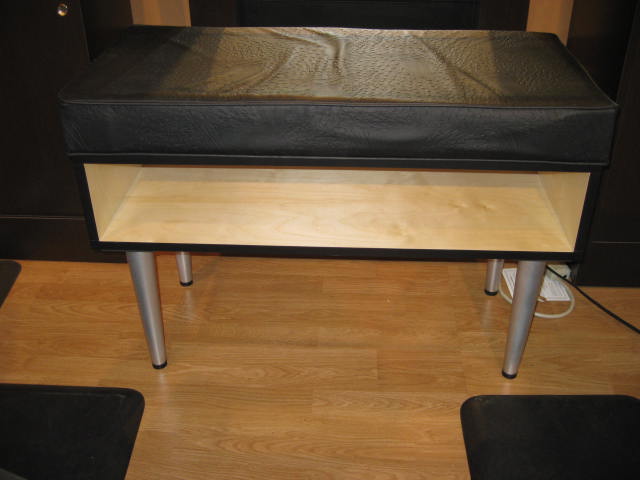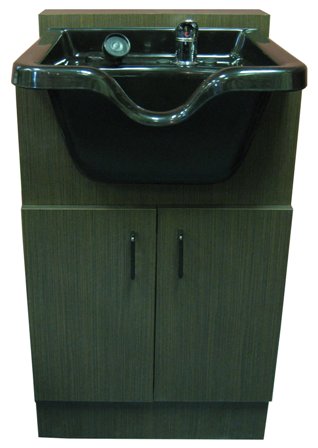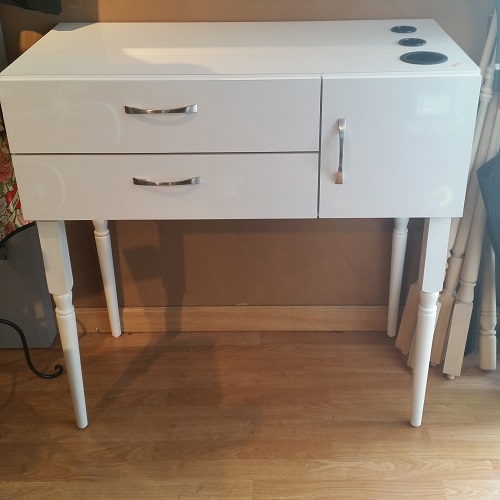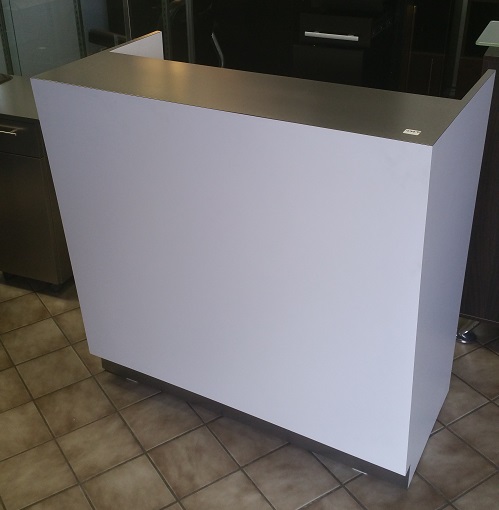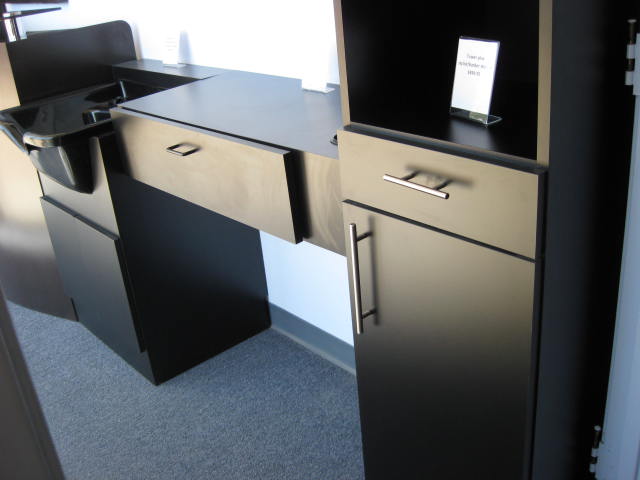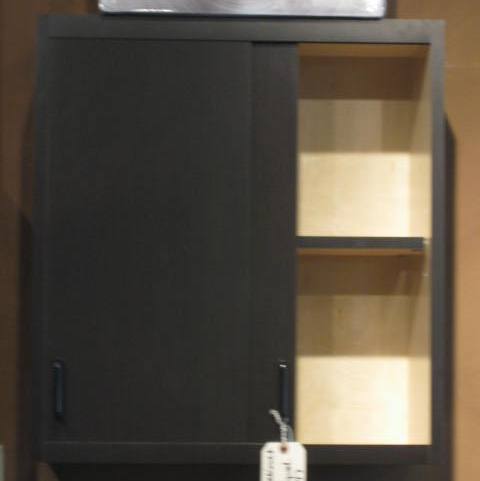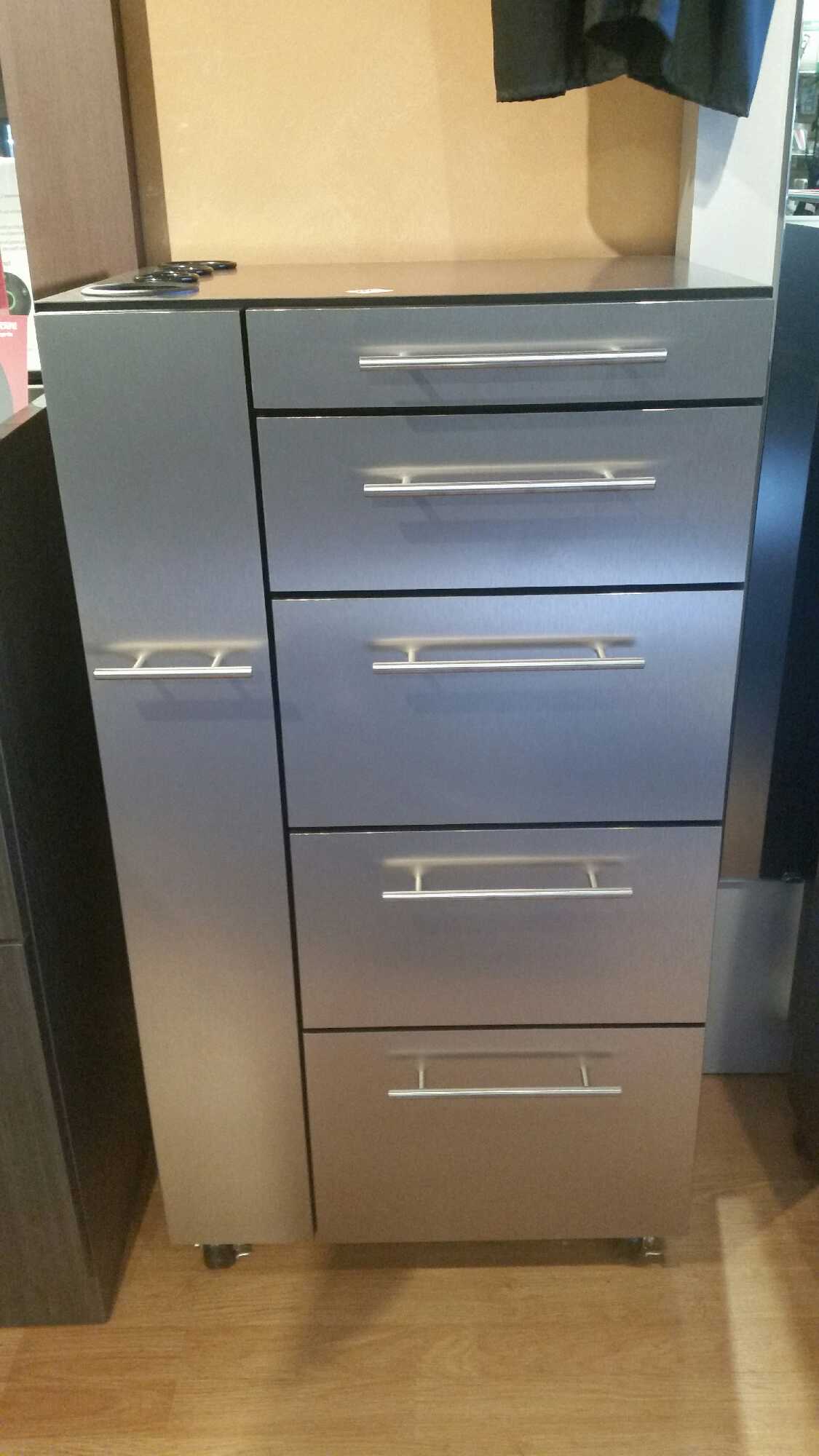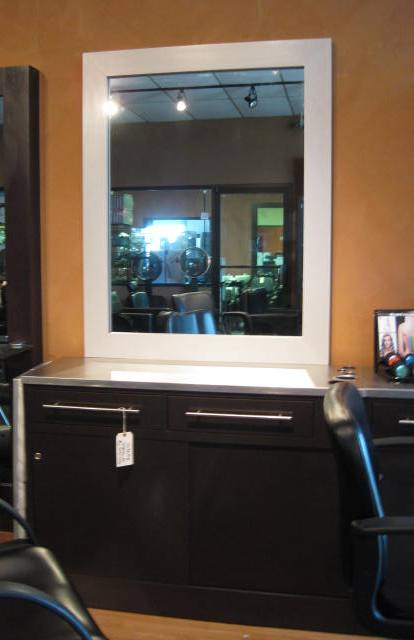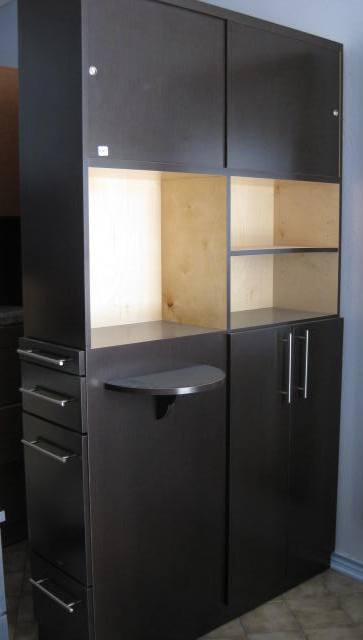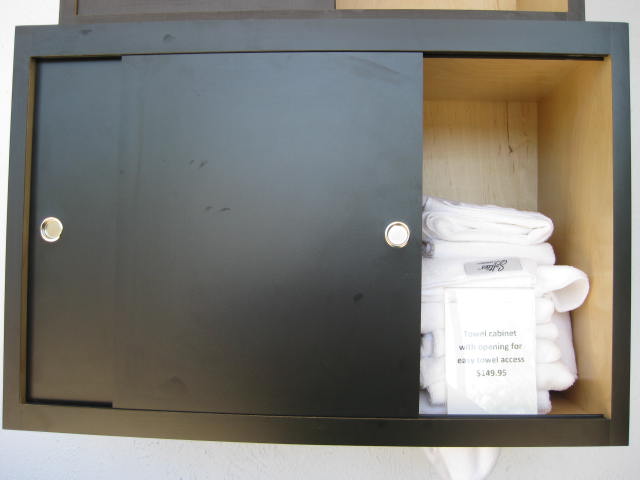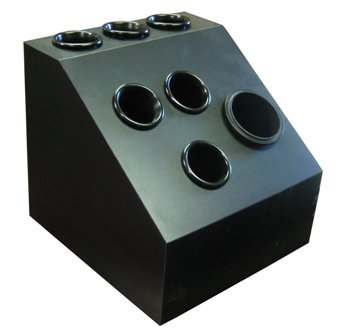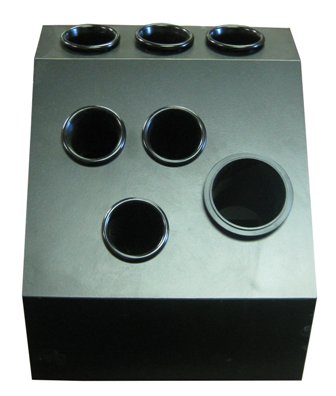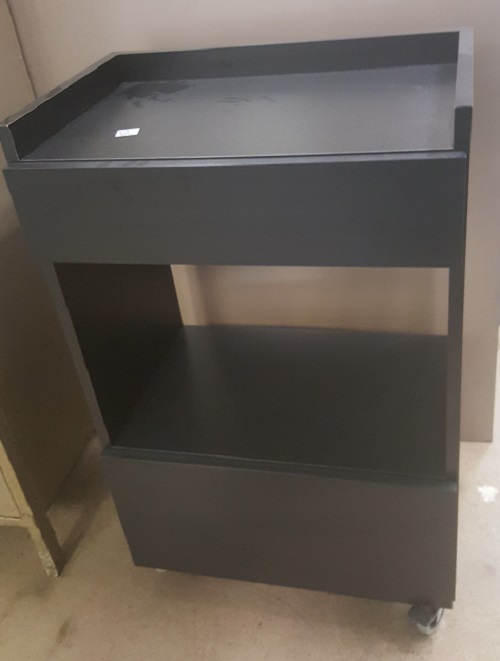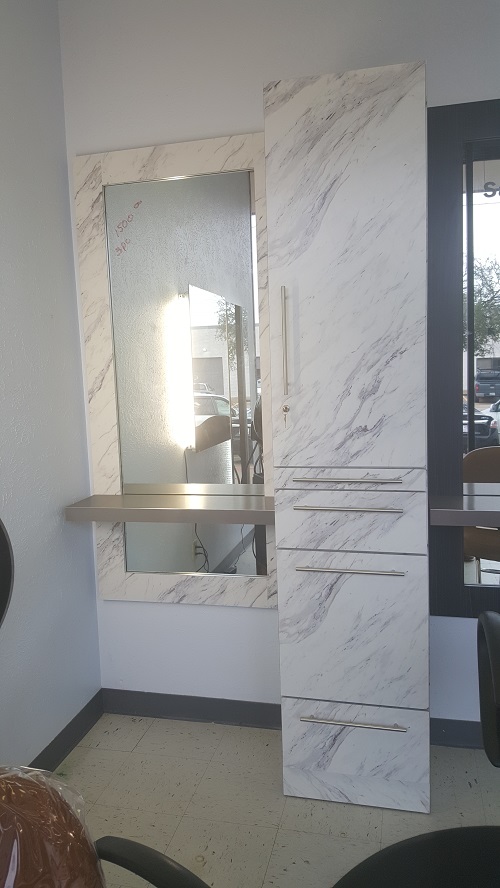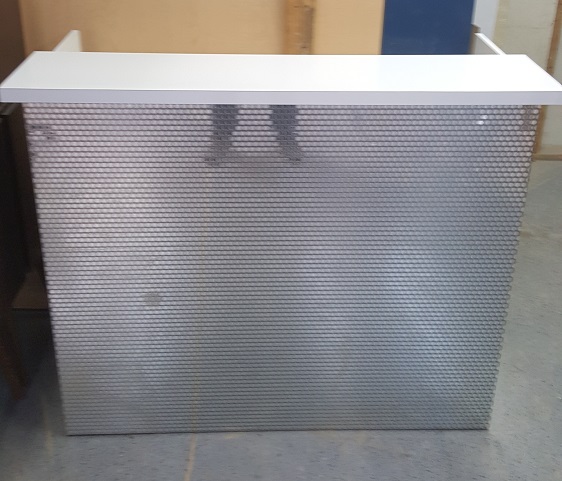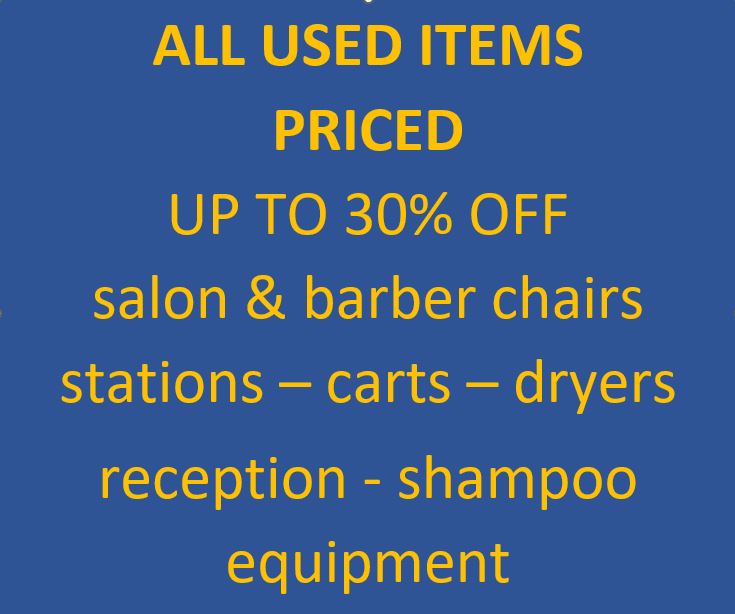 What are you waiting for?
We have everything under one roof.
Hundreds of salon and barber chairs in stock and
tons of supplies
clippers & trimmers, shears, apparrel, towels, foil, gloves, mats,
boosters, furniture, blades, and much much more.

Sale is on used items only - New items are priced as marked
We have more Furniture & Equipment under one roof (out of box) to see, feel,
& test than all distributors in Texas.
We Buy-Sell-Trade new and used beauty equipment.
Come see us soon!
ALL USED ITEMS $100 & UP ON SALE
$100 to $199 = 10% off
$200 to $299 = 20% off
$300 to $399 = 30% off
$400 & up = $40% off

OPEN HOURS
MONDAY - FRIDAY
7:30 AM TO 5PM

1400 SUMMIT AVE, SUITE C3
PLANO, TX 75074
972.423.7165