IN STORE ONLY...Active duty military, veterans, police, firefighters with ID get an extra 10% off purchases when they show ID.
Salon E
quipment Warehouse
A division of Alexandra, Larson, & Avery Beauty Corp
located in Plano Texas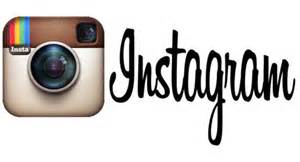 Sale Price & Local Pickup Price may not be combined with any other offer, discount,
or deal.
Brands We Carry:
Barber Strong
Babyliss
Takara Belmont
Belvedere
IC Urethane Mats
Scalpmaster
Jatai / Feather
Product Club
Highland Dryers
Color Trak
Xfusion
Flairosol Bottles
Marble Products
The Wet Brush line
Cricket/Centrix
& many more
Salon Equipment Warehouse only sells American and Canadian made floormats.
These are the most comfortable and durable mats in the barber and salon industry.
We are able to provide the best pricing on the best quality ani-fatigue mats by bringing in mats with slight irregularities on the foam underside. Invisible from above, these small voids do not affect the mat's anti-fatigue benefits.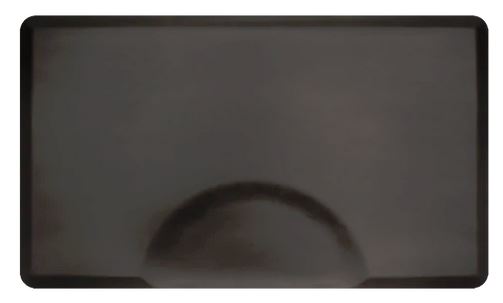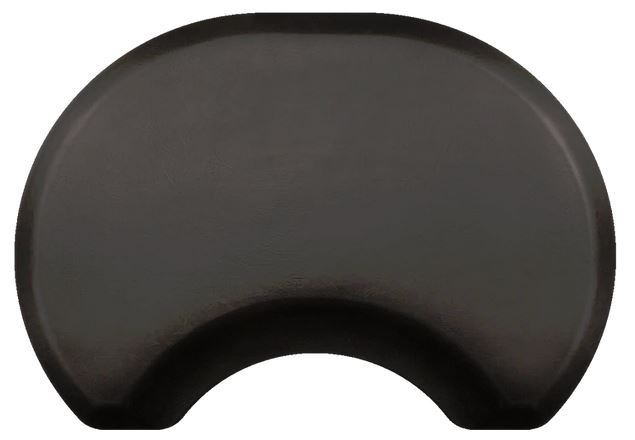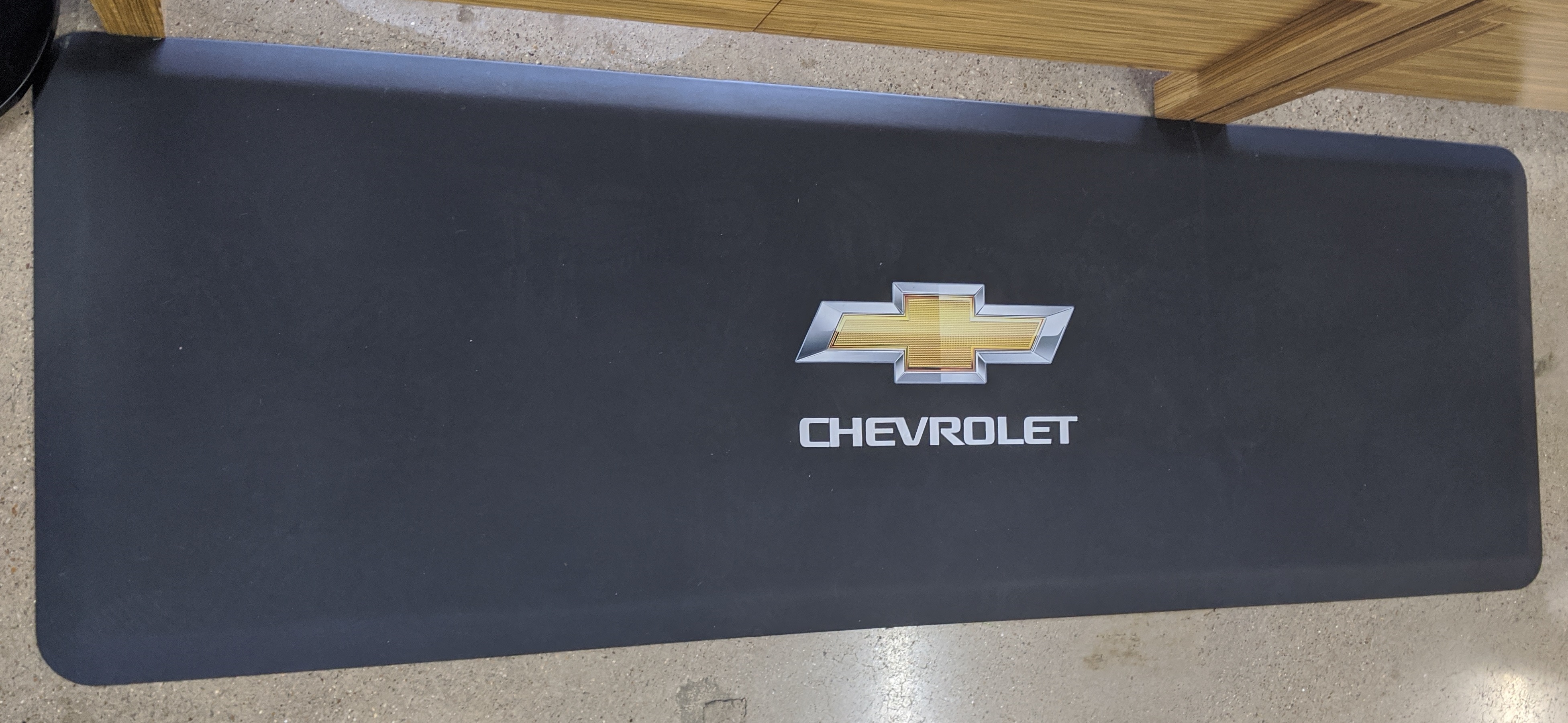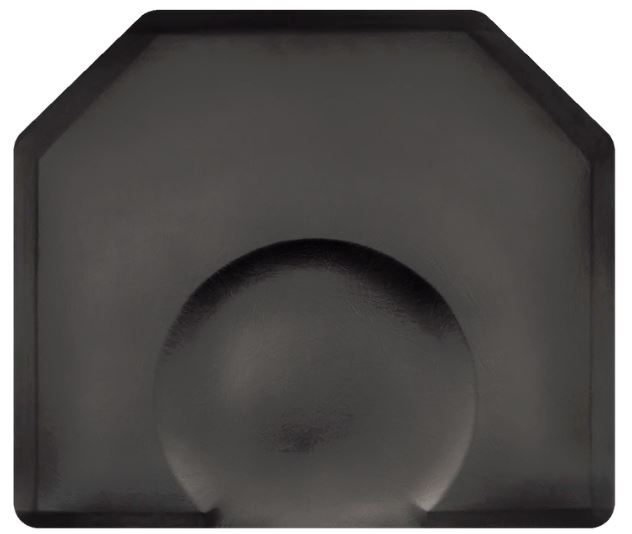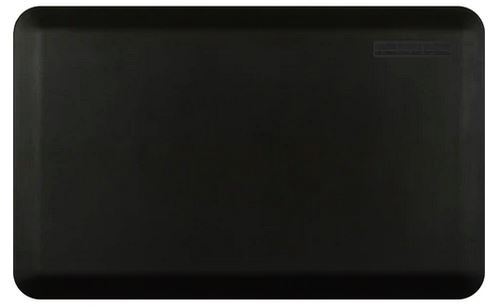 American and Canadian
Salon & Barber mats
$50 to $150
size and shape availability varies
most mats are black, color and pattern options are limited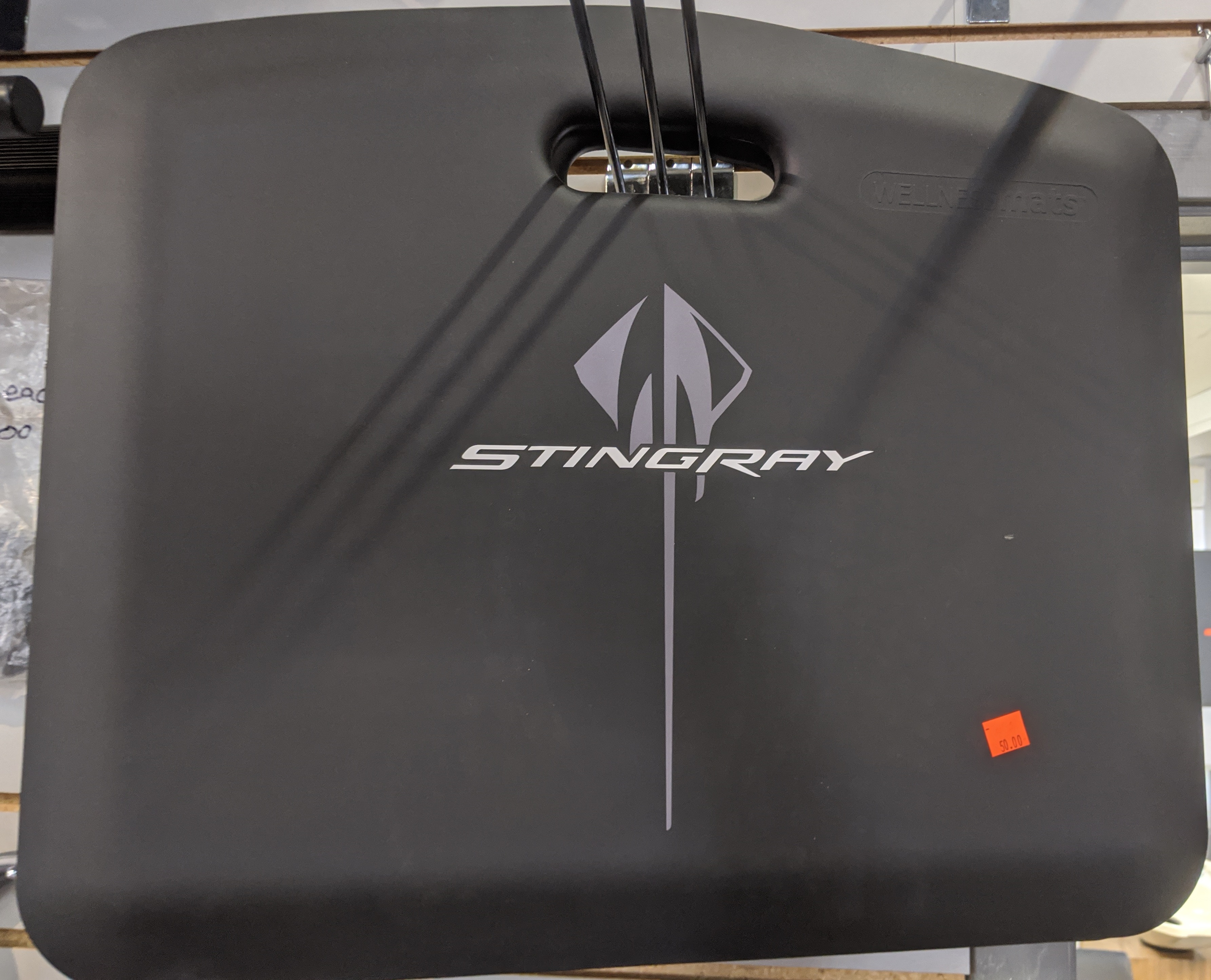 We do not sell cheap Chinese mats that slip around and curl up.
OPEN HOURS
MONDAY - FRIDAY
7:30 AM TO 5PM

1400 SUMMIT AVE, SUITE C3
PLANO, TX 75074
972.423.7165