IN STORE ONLY...Active duty military, veterans, police, firefighters with ID get an extra 10% off purchases when they show ID.
Salon E
quipment Warehouse
A division of Alexandra, Larson, & Avery Beauty Corp
located in Plano Texas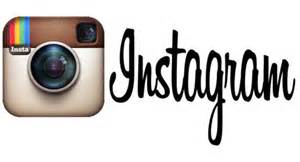 Sale Price & Local Pickup Price may not be combined with any other offer, discount,
or deal.
Brands We Carry:
Barber Strong
Babyliss
Takara Belmont
Belvedere
IC Urethane Mats
Scalpmaster
Jatai / Feather
Product Club
Highland Dryers
Color Trak
Xfusion
Flairosol Bottles
Marble Products
The Wet Brush line
Cricket/Centrix
& many more
What's New?
Clippers arriving soon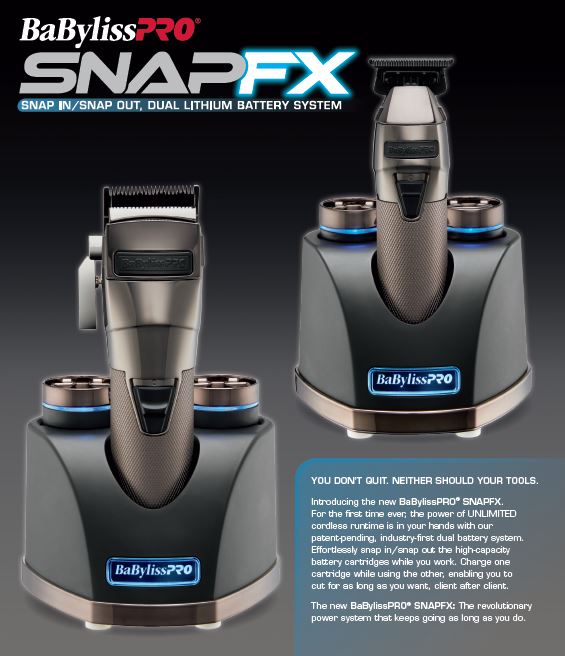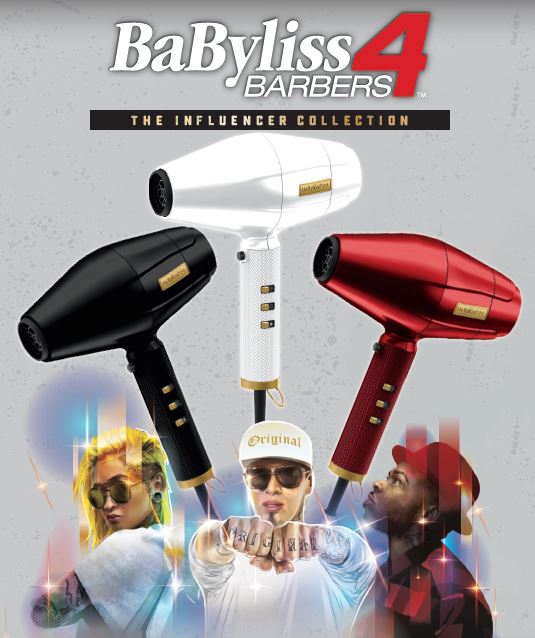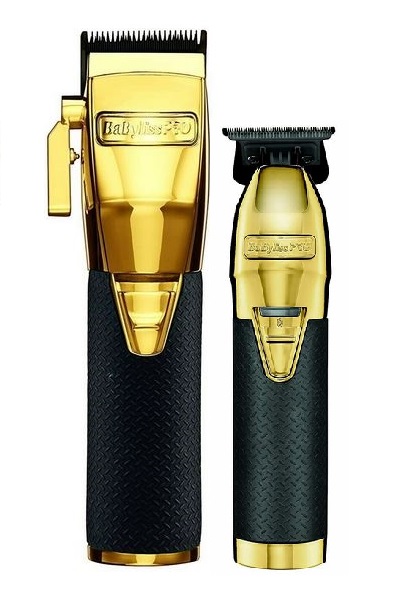 Cordless Oster Family
Classic 76
Fast Feed
T-Finisher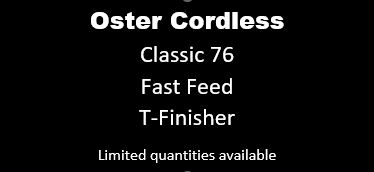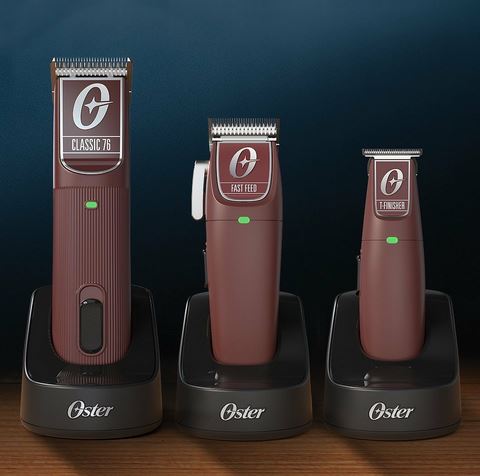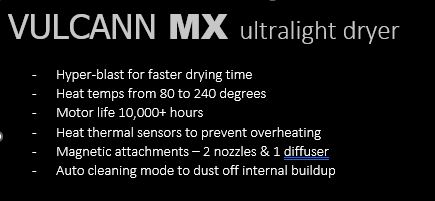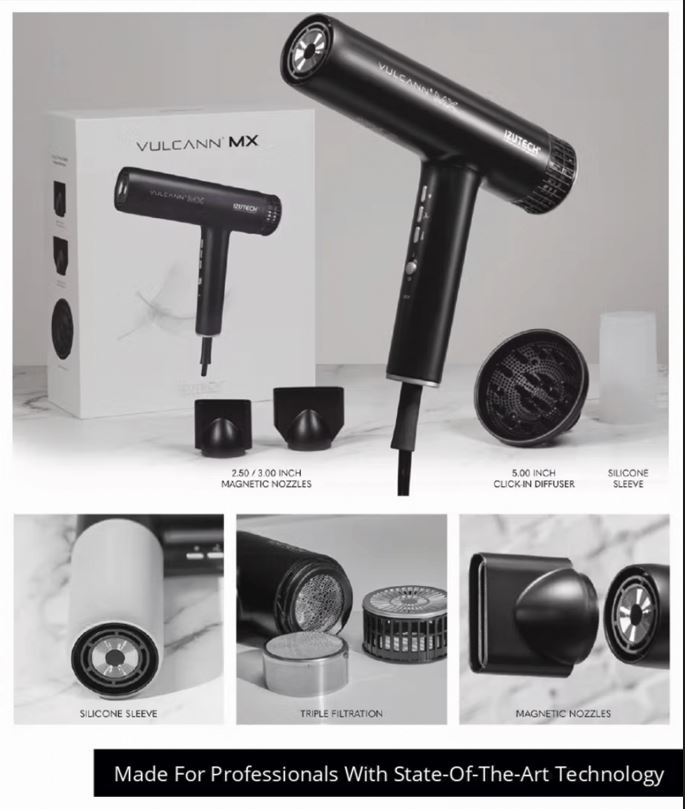 Available Now
$70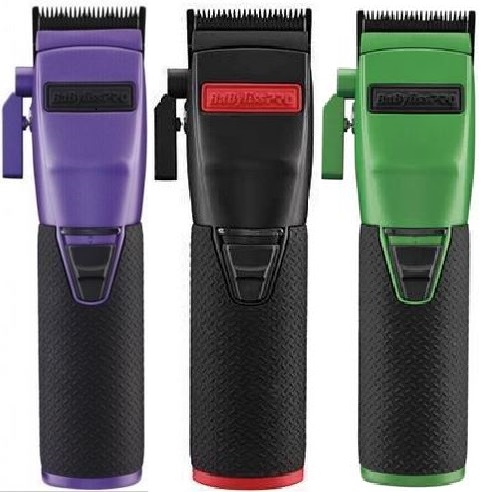 OPEN HOURS
MONDAY - FRIDAY
7:30 AM TO 5PM

1400 SUMMIT AVE, SUITE C3
PLANO, TX 75074
972.423.7165