IN STORE ONLY...Active duty military, veterans, police, firefighters with ID get an extra 10% off purchases when they show ID.
Salon E
quipment Warehouse
A division of Alexandra, Larson, & Avery Beauty Corp
located in Plano Texas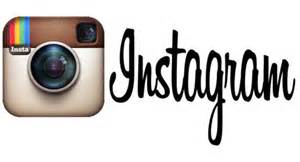 Sale Price & Local Pickup Price may not be combined with any other offer, discount,
or deal.
Brands We Carry:
Barber Strong
Babyliss
Takara Belmont
Belvedere
IC Urethane Mats
Scalpmaster
Jatai / Feather
Product Club
Highland Dryers
Color Trak
Xfusion
Flairosol Bottles
Marble Products
The Wet Brush line
Cricket/Centrix
& many more
Product Club
Moblie Color Station
adjustable height
$100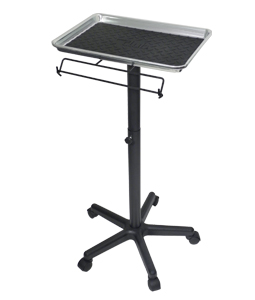 Custom carts, mobile stations, and rollabouts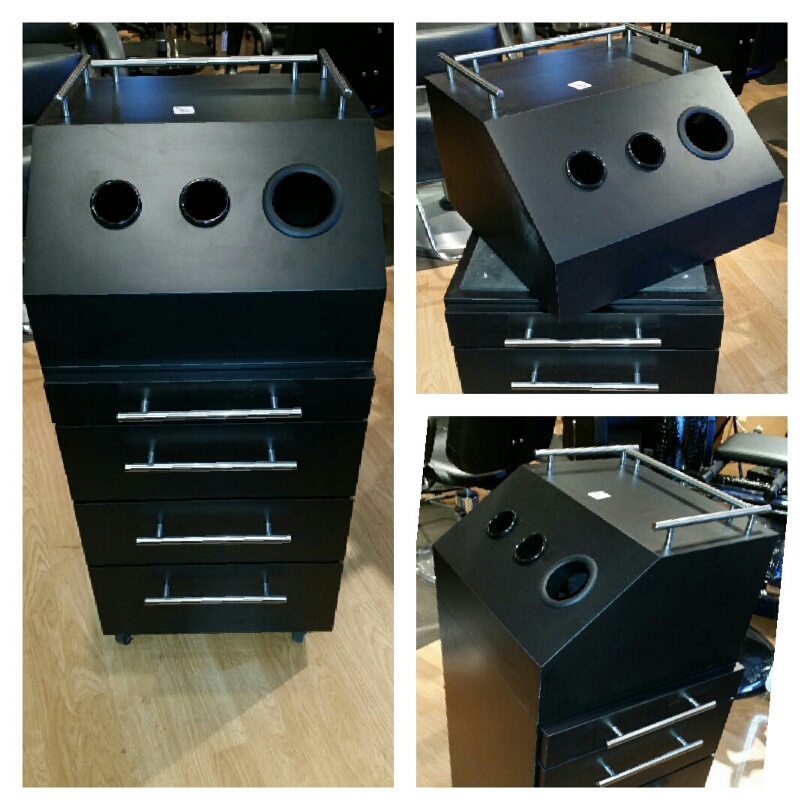 Slant Cart 360
Top can be rotated with tool ports front, back, or either side to keep cords out of your way.
Choose your laminate color, tool ports, drawer combinations, etc.

starts @ $400
shipping charges apply
made in Plano, TX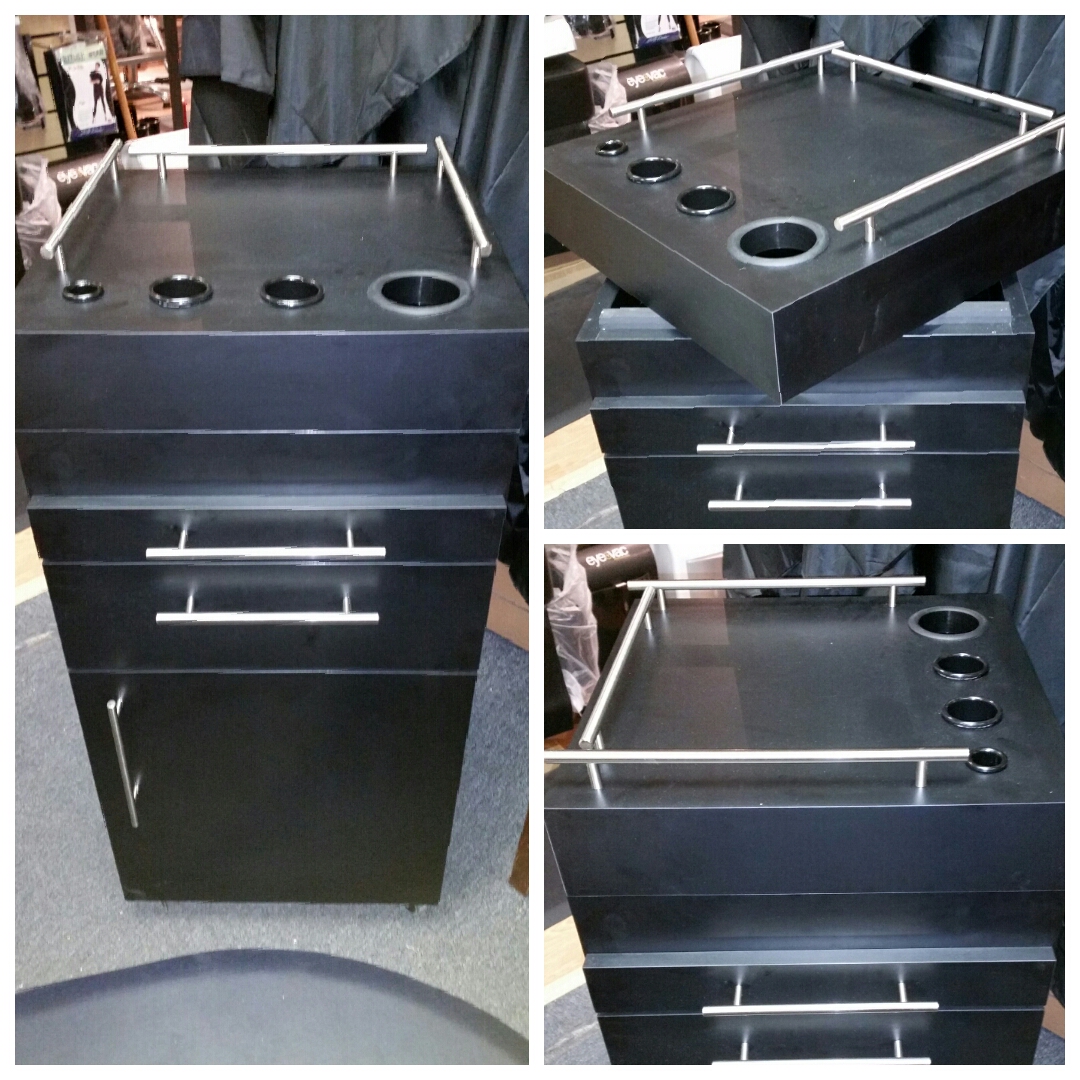 ALA custom made mobile stations
starts at $700
price is dependent upon laminate
and other design choices.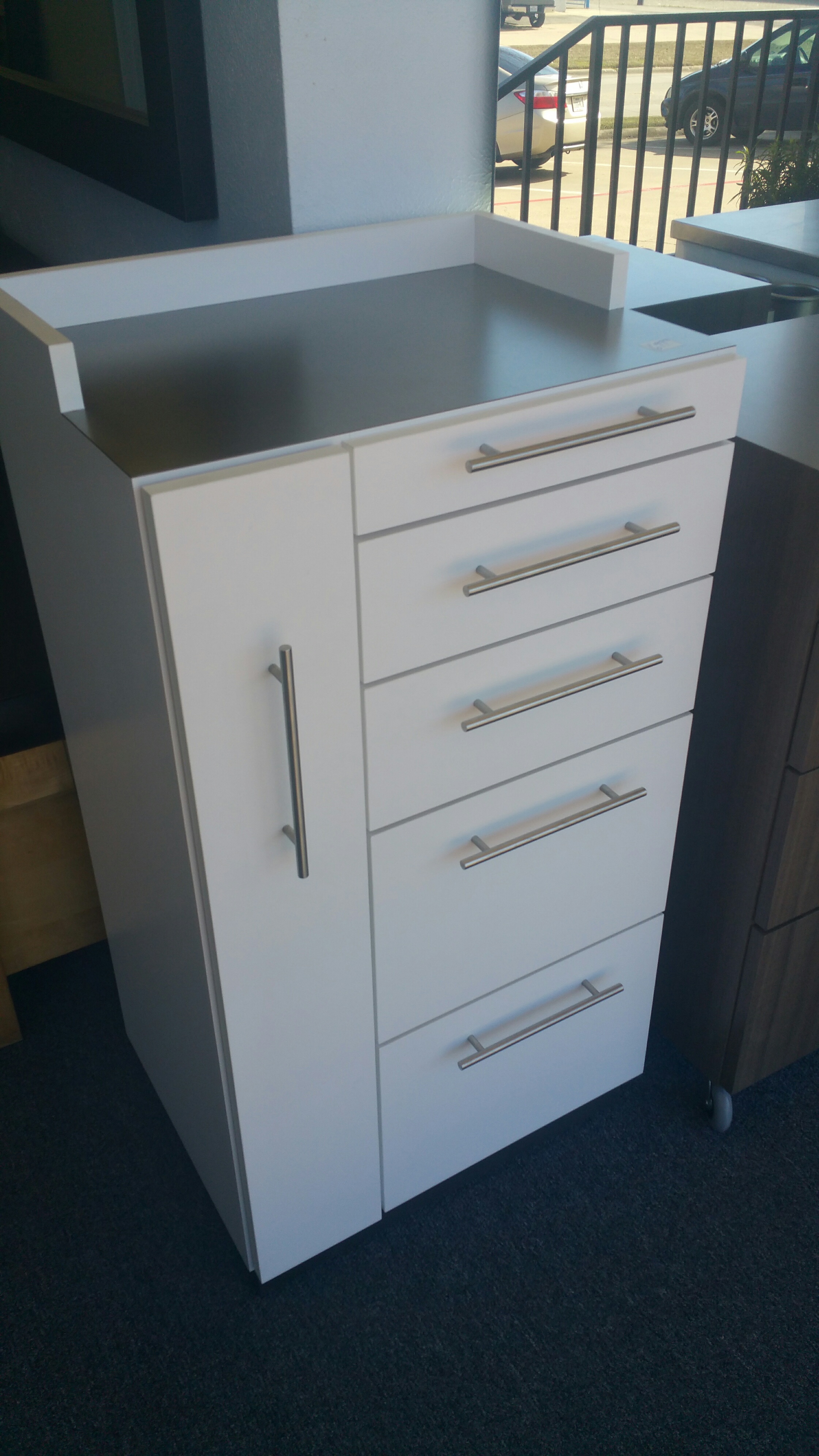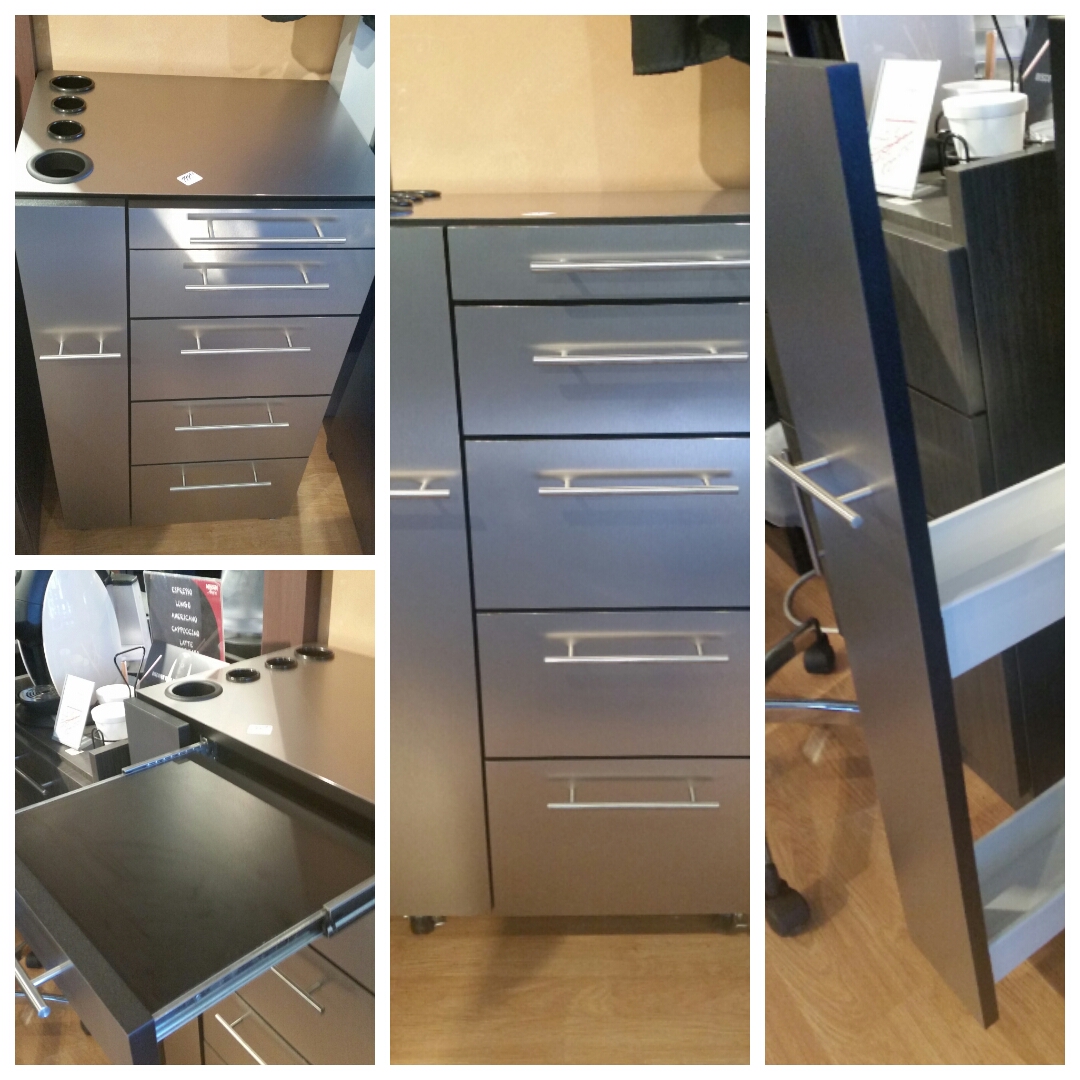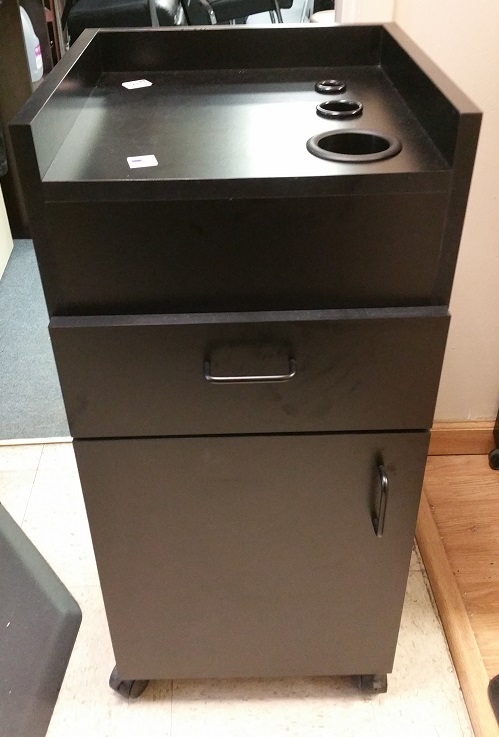 the CHESTER Cart
$250
dimensions: 16 x 16 x 35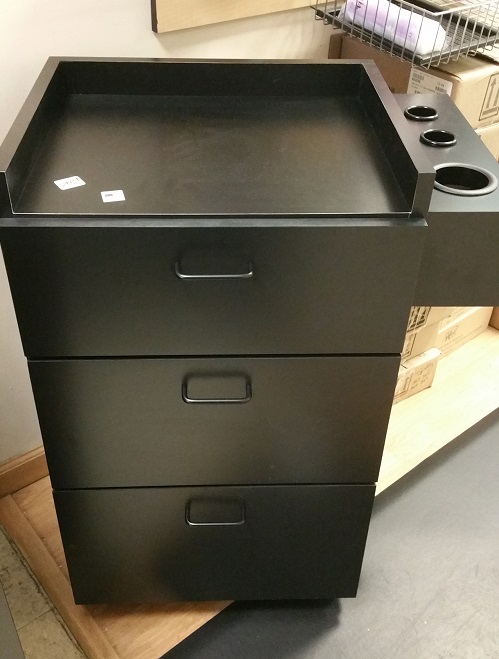 the ROGER Cart
$300
dimensions: 25 x 17 x 35
UNIVERSAL CLIPPER HOLDER
by Wahl
$50.00
Includes 1 base, 4 clipper holders, 2 magnets, mounting screws, and dual lock fastener tape.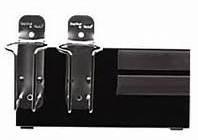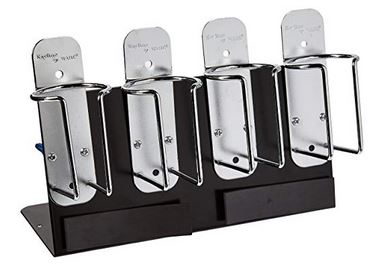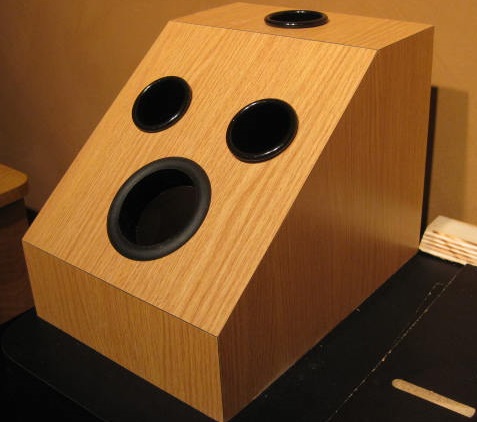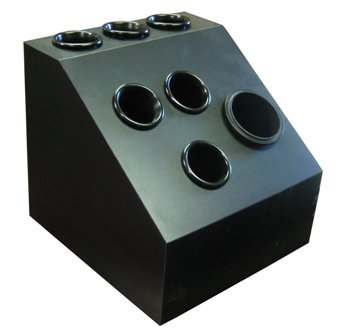 Customizable Tool Holder
$25 for the box
$10 per iron port
$5 for clipper & dryer port
Choose your laminate color, number of ports, configuration, size, etc.
Black Plastic Dryer Ports

$5.00ea
3" diameter by 1.25" deep
3" diameter by 4.5" deep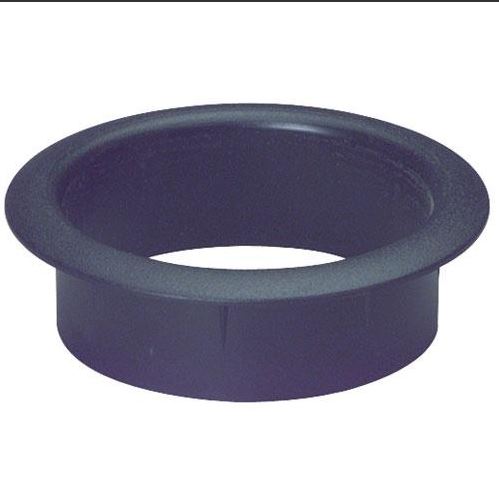 Dryer/Clipper Holder with base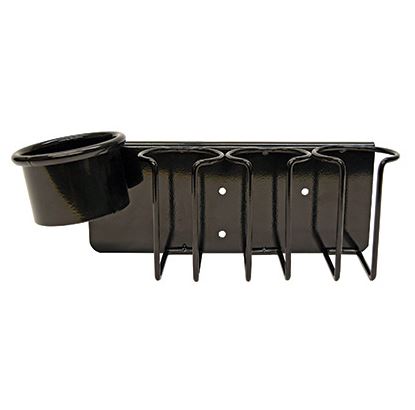 Hair Tool Organizer with power strip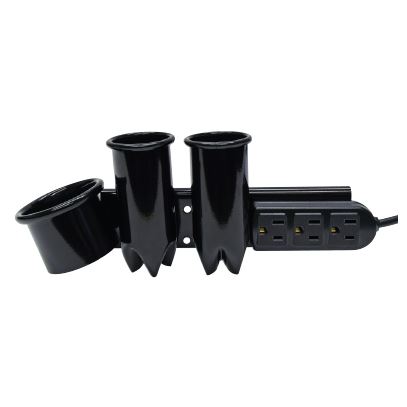 Hair Tool Organizer with Base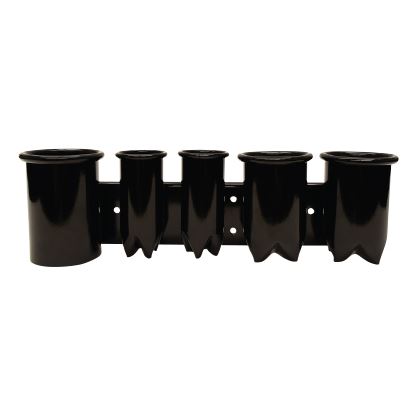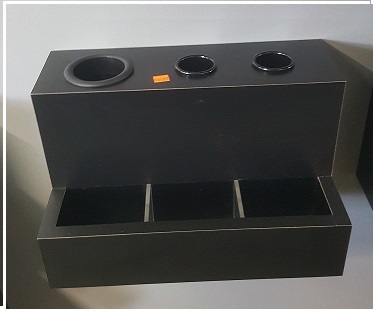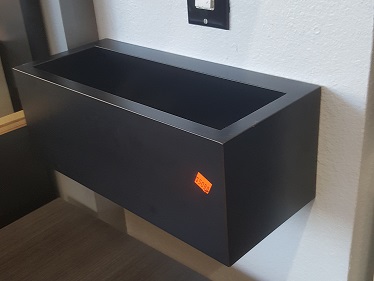 Carts, Trays, & Toppers
Includes: Salon Station, 2 Color bowls, 2 color brushes, 
1 Standard timer, 1 Tool Cup to store combs, clips
Towel bar for quick and easy access
New adjustable height ranges from 27" to 42"
Dedicated slots for your bowls, timer and tool cup
Chrome finished pole and base
Color Trak Color Station - $100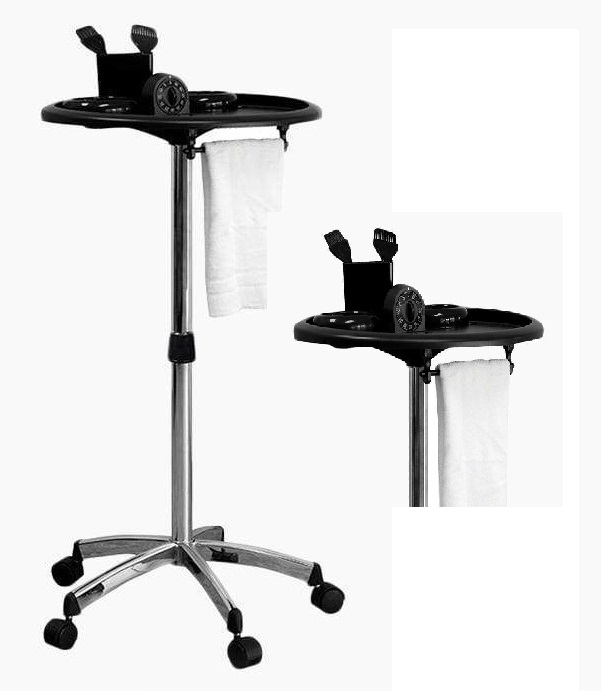 Metal Folding Tray
with drawer
$100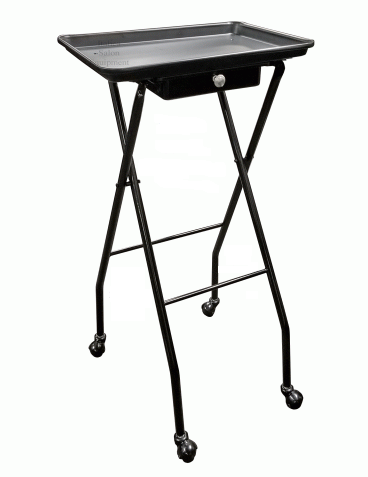 OPEN HOURS
MONDAY - FRIDAY
7:30 AM TO 5PM

1400 SUMMIT AVE, SUITE C3
PLANO, TX 75074
972.423.7165