IN STORE ONLY...Active duty military, veterans, police, firefighters with ID get an extra 10% off purchases when they show ID.
Salon E
quipment Warehouse
A division of Alexandra, Larson, & Avery Beauty Corp
located in Plano Texas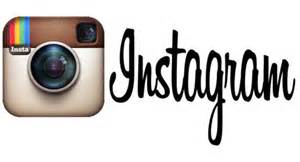 Sale Price & Local Pickup Price may not be combined with any other offer, discount,
or deal.
Brands We Carry:
Barber Strong
Babyliss
Takara Belmont
Belvedere
IC Urethane Mats
Scalpmaster
Jatai / Feather
Product Club
Highland Dryers
Color Trak
Xfusion
Flairosol Bottles
Marble Products
The Wet Brush line
Cricket/Centrix
& many more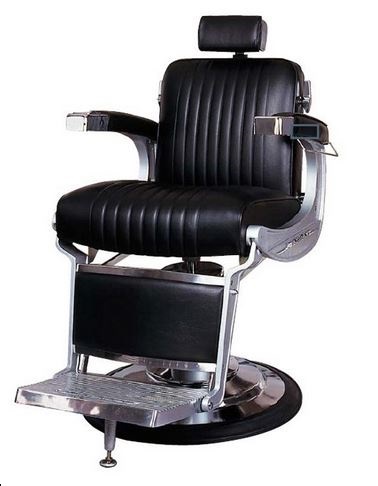 Now available by special order
Model # BB-225
25" W x 37" D x 41" H
180-200 lbs
Belmont 225 - Elegance Barber Chair
Model # BB-225
25" W x 37" D x 41" H
180-200 lbs
Cast aluminum body, towel bar and
clipper hook complete the old-time look.
Price includes cost of headrest.
$2999.99
shipping charges apply
Headrest and ashtray included
unless otherwise requested.
Belmont 225 Elegance Barber Chair - $2999.99
ROLLERBALL F - $2999.99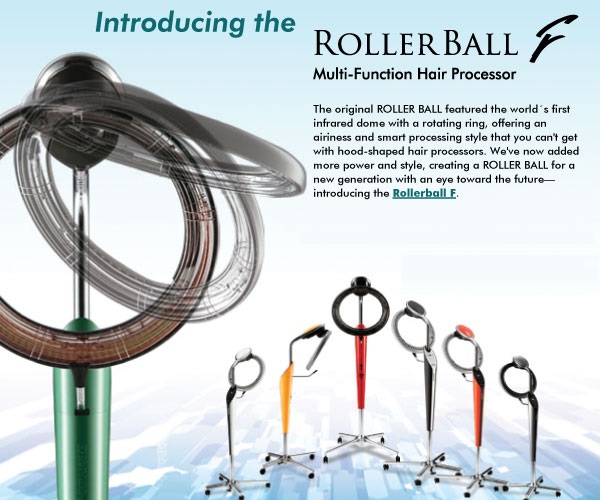 A sophisticated, restyled successor to the original, the Rollerball F brings new possibilities in hair design. Speed, power, and a rotating ring help color and chemical treatments penetrate deeper and faster delivering enhanced results that last. Now boasting a slim, elegant profile and variety of colors.
Model #RB-42SBK (Black)
Model #RB-42SYL (Yellow)
Model #RB-42SWH (White)
Model #RB-42SRD (Red)
Model #RB-42SOR (Orange)
Model #RB-42SGR (Green)
Model #RB-42SSL (Silver)
19.13" - 26.75"W x 22.44"D x 59.63"-67.44"H
34.5 lbs
Rated Voltage: 110V, 120V, 220V, 230V, 240V
Rated power consumption: 980W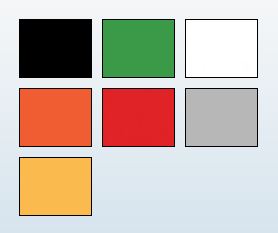 TAKARA BELMONT
OPEN HOURS
MONDAY - FRIDAY
7:30 AM TO 5PM

1400 SUMMIT AVE, SUITE C3
PLANO, TX 75074
972.423.7165